As we all know, China is a global export powerhouse. It encourages the export of goods, which allows companies all over the world to benefit from low manufacturing costs and a wide range of suppliers. Thanks to improvements in communication, shipping, and international payments, purchasing from China is now simpler than ever before! However, despite all these, it can still be intimidating. How can you be sure that your items will meet your requirements and arrive on time when your supplier is on the other side of the globe? When you are unable to visit suppliers' facilities or participate in conventional trade events, how can you inspire confidence in new vendors?
Trade Assurance can be useful in this situation. Here is a discussion of how this service might reduce the risk associated with purchasing from China by setting delivery dates and product standards in advance.
What is Trade Assurance?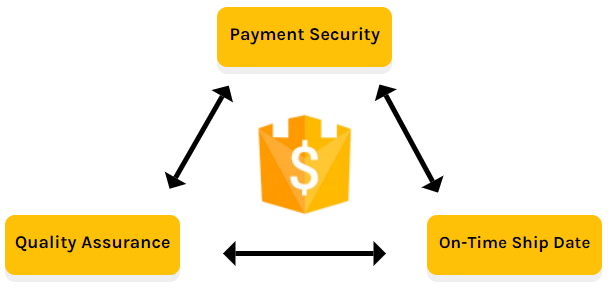 In essence, Traded Assurance provides insurance to guarantee that there is trust between consumers and suppliers. Additionally, it is intended to increase security while paying Chinese suppliers.
You are protected if: Your products are not shipped on time as per the contract with your supplier. Your products do not meet the quality standards as per the contract with your supplier.
Alibaba is providing you with this free protection service and should there be any problems with an order covered by Trade Assurance, Alibaba will work with you to find a solution that meets your needs. This can entail paying back some or all of your expenses or coming to another arrangement with your supplier.
Take note! 
It's crucial to understand that purchasing from a provider who offers Trade Assurance doesn't mean you're promised a refund, so you don't fall for a false sense of security. When ordering the goods, you and the supplier must come to an agreement on a few particular parameters. You must also follow the Trade Assurance process, such as interacting with the supplier through the platform so that what you've agreed to is recorded.
You won't receive a refund unless you accomplish this, and the mediators concur that the order's provisions have been broken.
Trade Assurance can enable your company to approach new suppliers in China by providing you with some of the assurances you would anticipate when conducting business locally.
Grow Your Business with Trade Assurance
Here are a few ways it can aid in business growth:
1. Try Out new Vendors WITHOUT Fear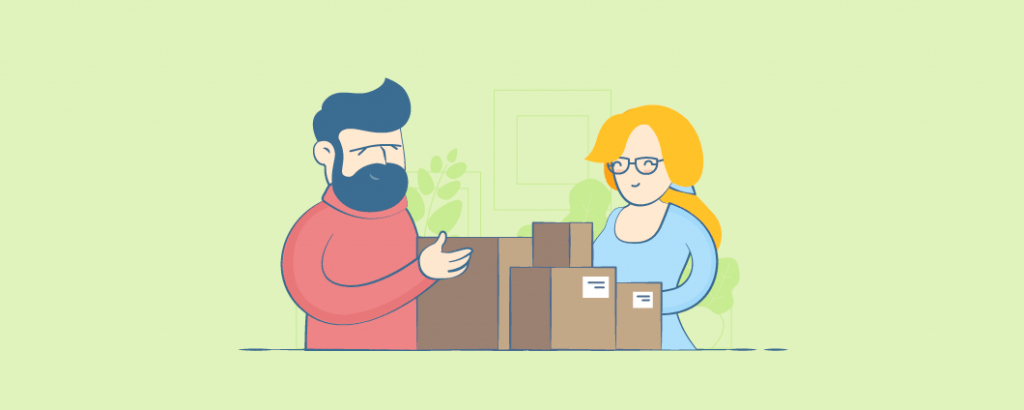 No matter if your business is just starting to grow in Asia or if you've already placed an order with a Chinese supplier, Trade Assurance will protect you from the very first transaction. Because you may approach a new supplier with the confidence that a Trade Assurance order should match your specified product requirements, it is simple to benefit from China's lower production costs.
Previously, you might have been forced to rely on a personal referral or suppliers with whom you have a long-standing business connection, but today you can experiment with new suppliers who offer Trade Assurance.
By lowering the risk of approaching a new supplier, you may quickly expand your network of dependable suppliers. If a supplier's service leaves something to be desired, you are under no obligation to continue working with them.
2. Freedom to Search for a Good Deal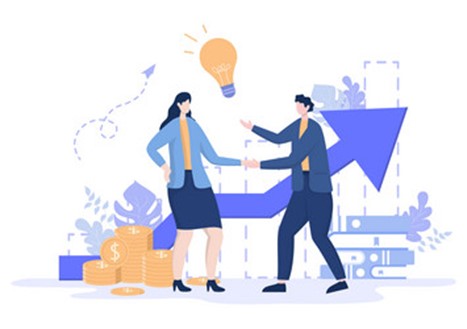 While purchasing from China will lower expenses, your savings will be restricted if you can't search around for a decent deal. The major benefit of Trade Assurance in this situation is that it allows you to shop without being constrained by the costs of a small number of vendors. You utilize Alibaba to look for a competitive price, then you check to see if the source is a Trade Assurance member.
If they have signed up, you can take advantage of the cost savings while knowing that when placing your order, you can choose the quality of the goods and a shipment date.
3. Punctual Delivery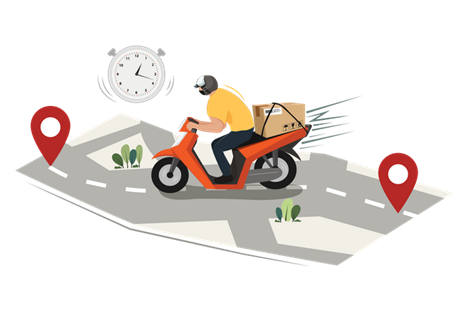 Businesses may be reluctant to place orders from suppliers situated in China due to the lengthy distance that items must travel between China and the UK. With Trade Assurance, you may designate a shipping date in your agreement with the provider, which might help allay your concerns. You can register a dispute to request a refund if they fail to meet this deadline. Planning distribution and stock management can be made simpler by being aware of when your products should be dispatched.
4. Products that Meet Your Standards
Be as explicit as you can in the purchase contract when placing an order with a Trade Assurance supplier. Instead of using terms like "excellent quality material," which are difficult to measure, specify the actual materials and dimensions, such as the precise ratio of cotton, nylon, and polyester.
Trade Assurance guarantees that the product you receive should fulfill the requirements once you and the supplier have agreed on your unique product standards, or you can register a dispute. This offers you the assurance to place sizeable orders with a Chinese supplier knowing that the final product should be of acceptable quality even though the production costs may be less.
How to Use Alibaba's Trade Assurance Services
a. Start an order online with a Trade Assurance supplier. 
You have two options for placing an order: either online or by having your provider do it. It is advised that you attach a performa invoice (PI) for your convenience.
b. Make a payment to the bank account that Alibaba has specified. 
On their platform, you can pay immediately online with a credit card or an e-check. You can also pay by Telegraphic Transfer (T/T), and the information about the beneficiary account is available on the order details page. Boleto can be used as payment if you are a Brazilian customer. Only few USA purchasers can use Pay Later.
See below for more details on the payment methods: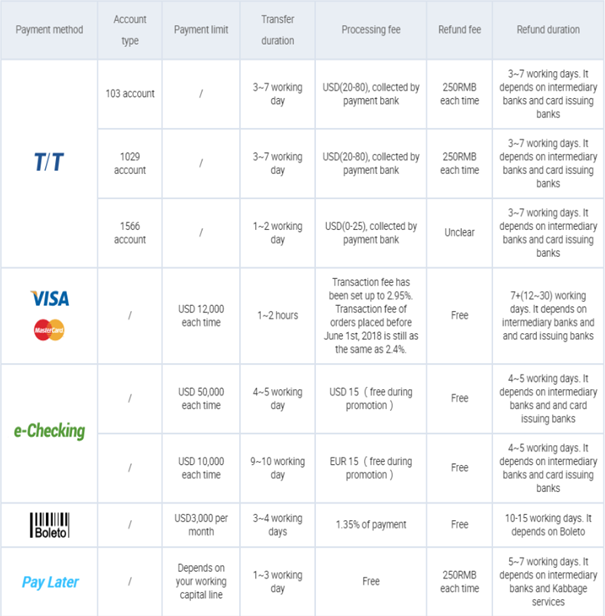 Source: Alibaba.com
Endnote
All in all, Trade Assurance offers comfort when placing an order with a supplier based in China, but it only addresses two aspects of your order: the shipping date and the quality. It's not a complete assurance of a refund, so you must be sure to consider a number of factors, including the information required in the order contract, the maximum claim amounts, the window of time in which to file a claim, and more.
Not satisfied? If you want to learn more about this and how to import using Alibaba, Contact us at philippines@asiacommerce.net or through any of our social media accounts! 
See you in our next blog!