By 2025, Filipinos will spend $12 billion on e-commerce platforms, accounting for a sizable chunk of the Southeast Asian industry and a worthwhile niche for you to explore. However, you need the appropriate products to sell, relevant marketing techniques, and the willpower to persevere if you want to stand out in a market that is becoming more and more crowded.
Of course, beginning and expanding an ecommerce business in the Philippines involves a lot of moving elements. Given the breadth of the country, shipping can be both expensive and unreliable. Customers' needs must come first. It can be difficult to persuade new customers to trust your brand. However, choosing in-demand things to sell is the hardest obstacle to getting started.
Why is selling Chinese products in the Philippines a good idea?
In a time where the majority of the world is struggling, China has managed to stay afloat. They have done this by investing in other countries and selling their products there. The Philippines is one of those countries.
Selling Chinese products in the Philippines has many benefits. For starters, it gives the Philippines an alternative to products from other countries that may be more expensive. It also creates jobs in the Philippines, as people are needed to sell and distribute the products.
Another benefit of selling Chinese products in the Philippines is that it helps to boost the economy of both countries. When people buy products from China, the money goes back into the Chinese economy. This then allows them to invest more money into other countries, including the Philippines.
The market for Chinese products in the Philippines?
The market for Chinese products in the Philippines is growing rapidly. Chinese products are becoming increasingly popular among Filipino consumers due to their affordable prices and good quality. In addition, many Filipinos are now working in China and are able to buy Chinese products at wholesale prices.
Chinese products are especially popular among young Filipinos. They see Chinese products as trendy and fashionable, and they are willing to pay more for them. This trend is likely to continue as more and more Filipinos become exposed to Chinese culture through travel and the media.
Tips for Finding Chinese Products to Sell in the Philippines
The Philippines is a great place to sell Chinese products. Here are some tips to help you find the right products to sell:
1.  Do your research.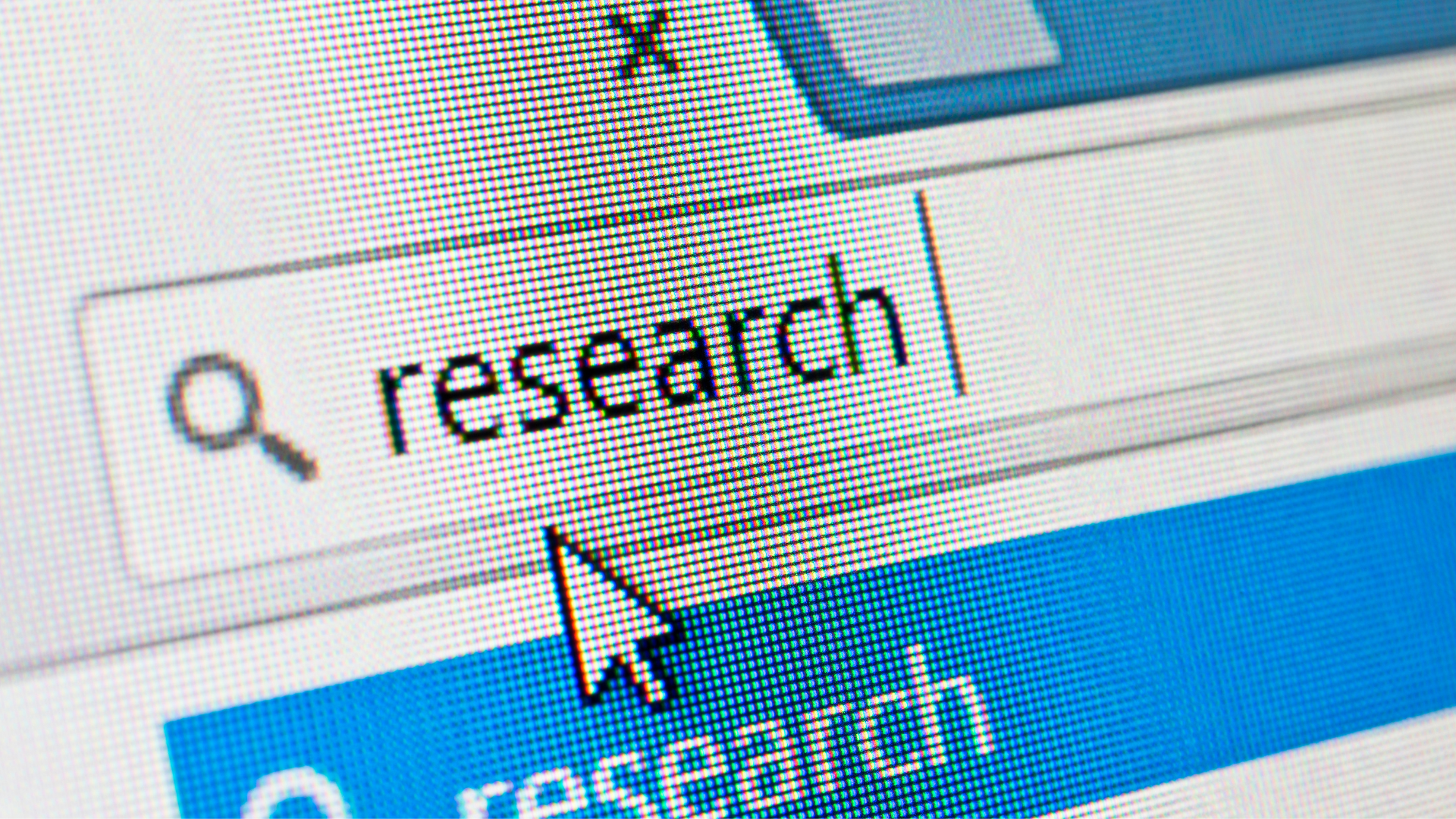 Find out what products are popular in the Philippines and what prices people are willing to pay for them.
2. Talk to people who have experience selling Chinese products in the Philippines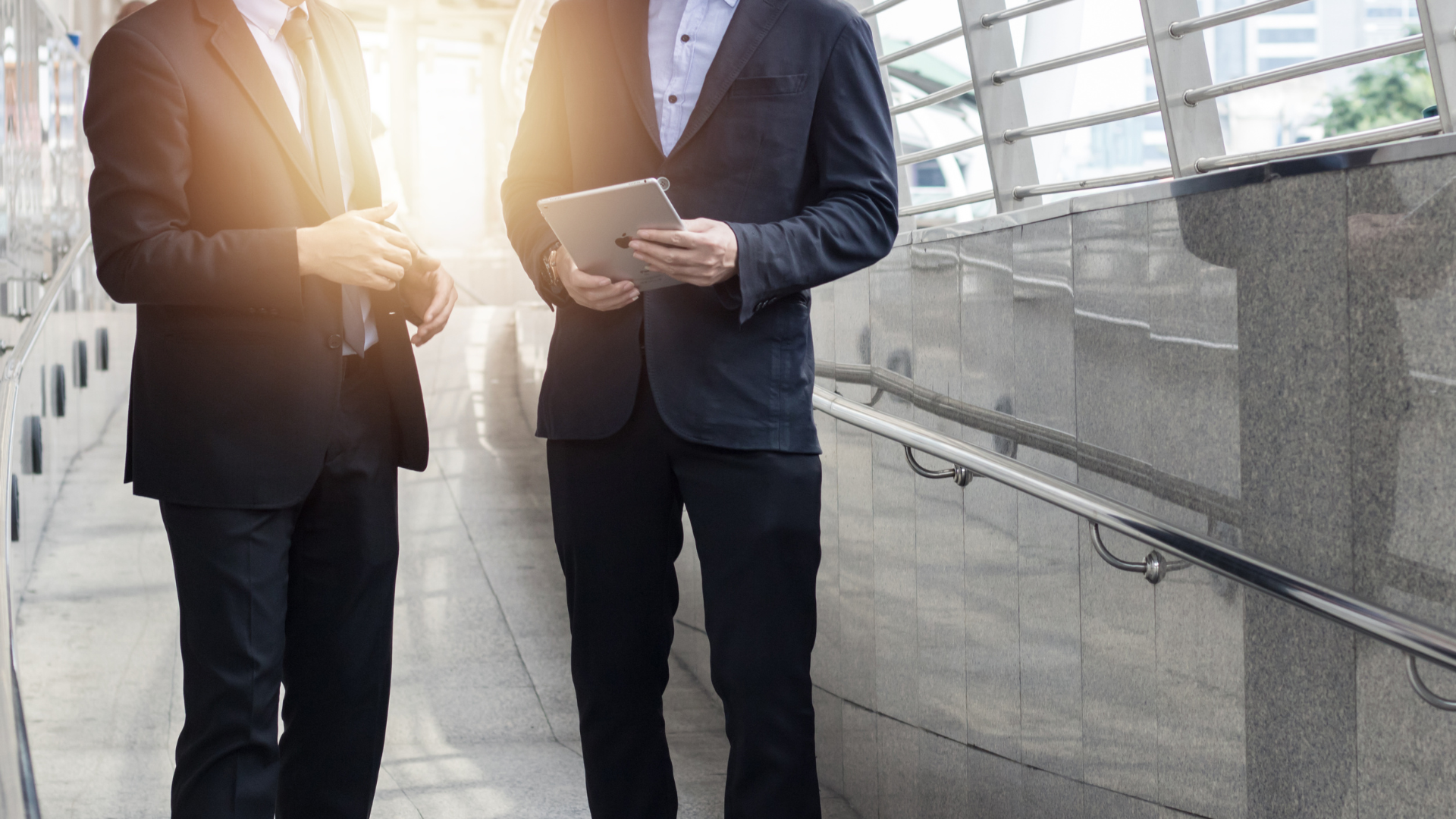 They can give you insights into what products are popular and how to find good suppliers.
3. Check online sources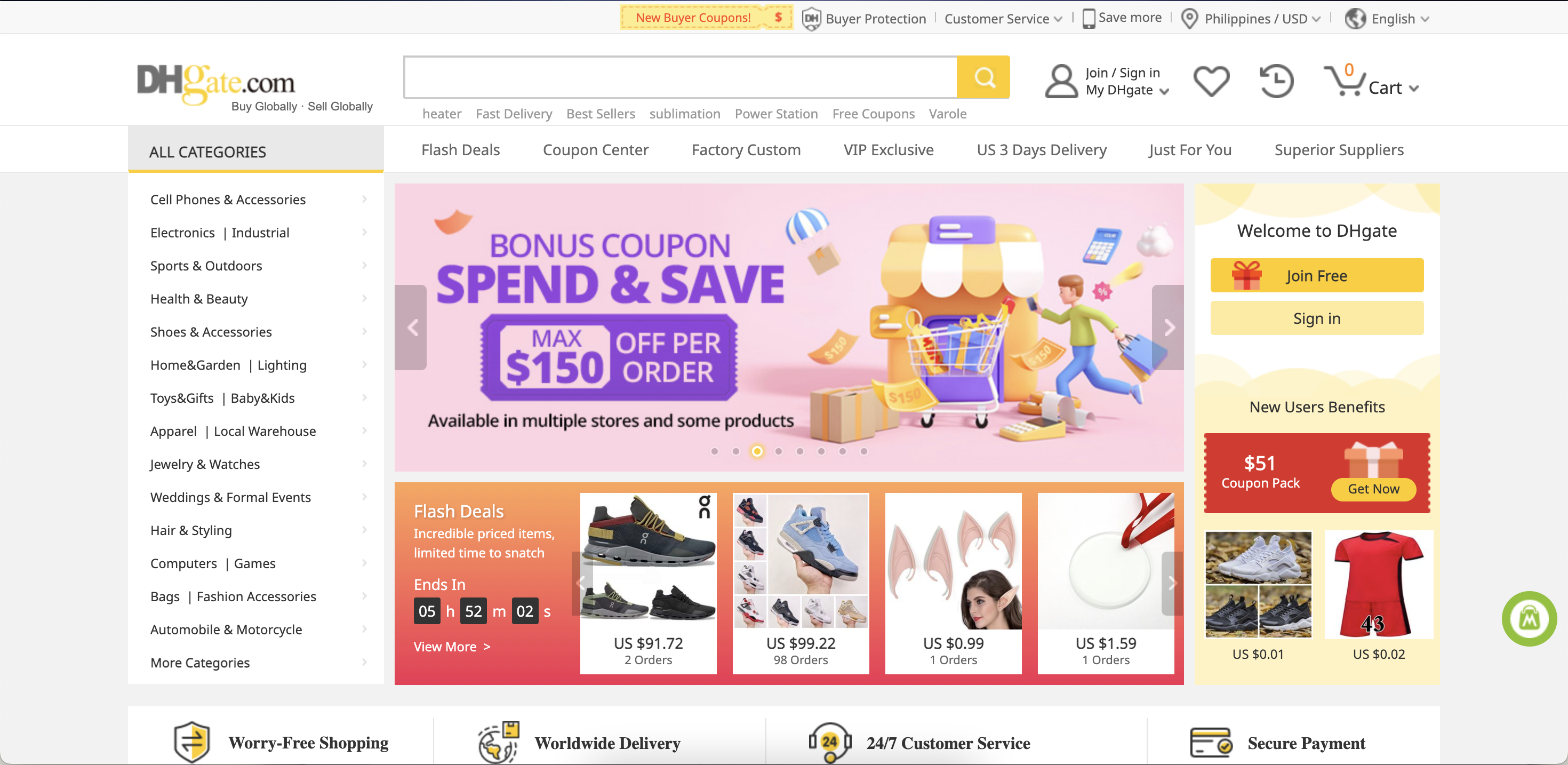 There are many websites that list Chinese wholesalers and manufacturers who ship internationally. For one, Alibaba is a great website to find suppliers of Chinese products. You can also use platforms like Taobao to find individual sellers of popular items.
4. Be careful when choosing a supplier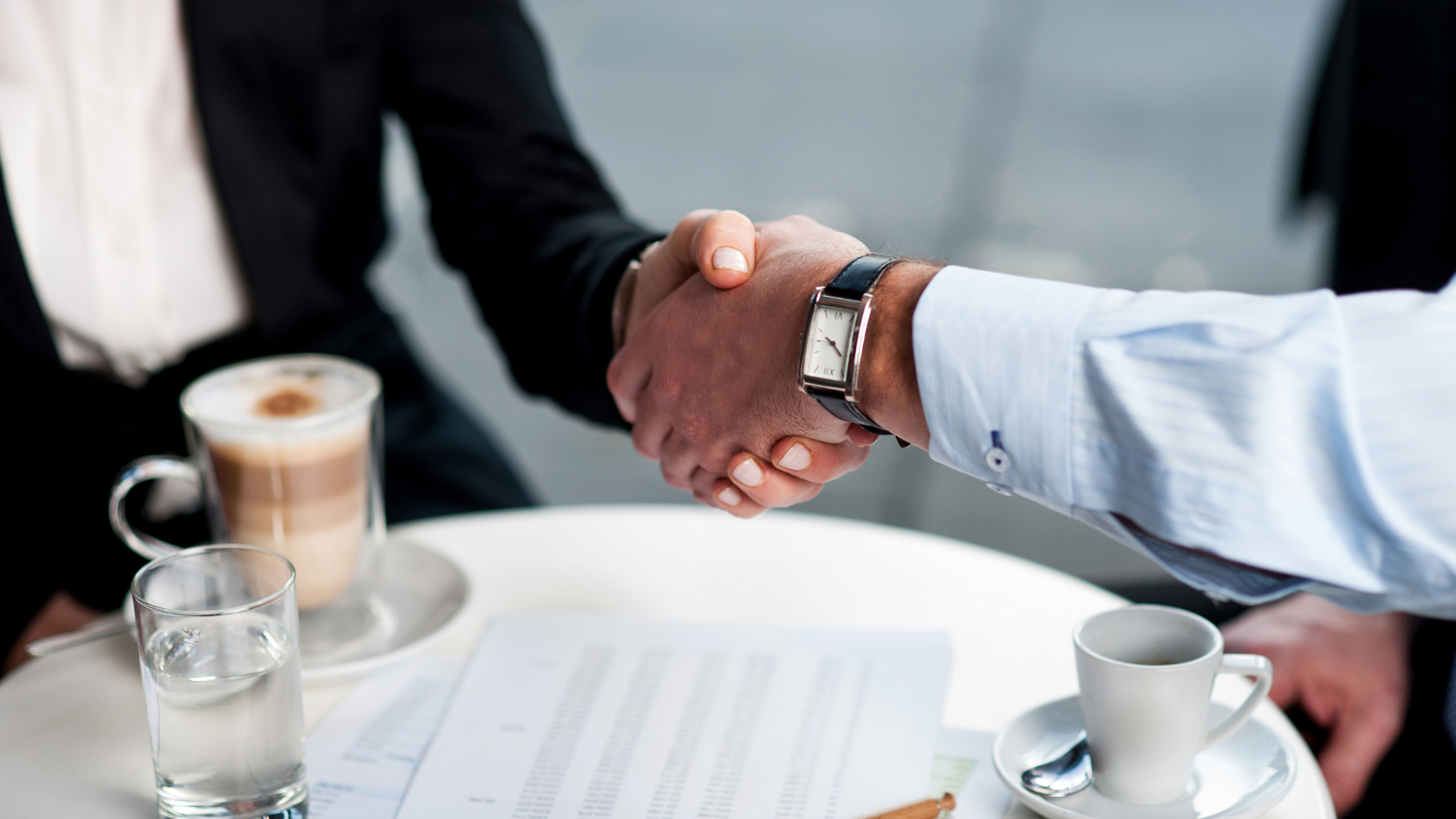 Make sure you do your due diligence and only work with reputable companies. Once you've found a few potential suppliers, compare their prices and product quality before making a decision.
5. Prices for Chinese products vary depending on quality and demand, so be sure to do your research before setting your prices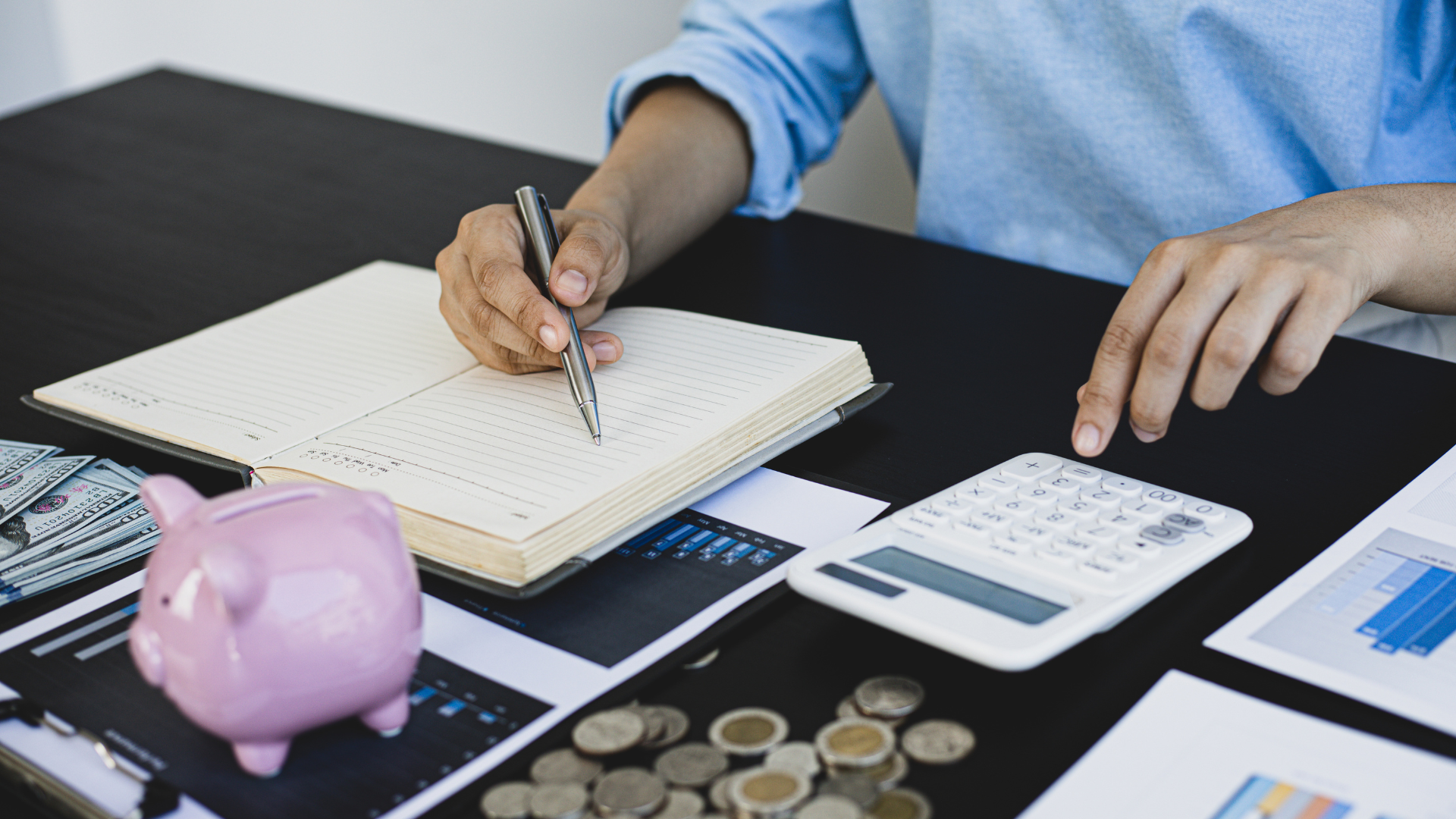 6. Place your order and start selling!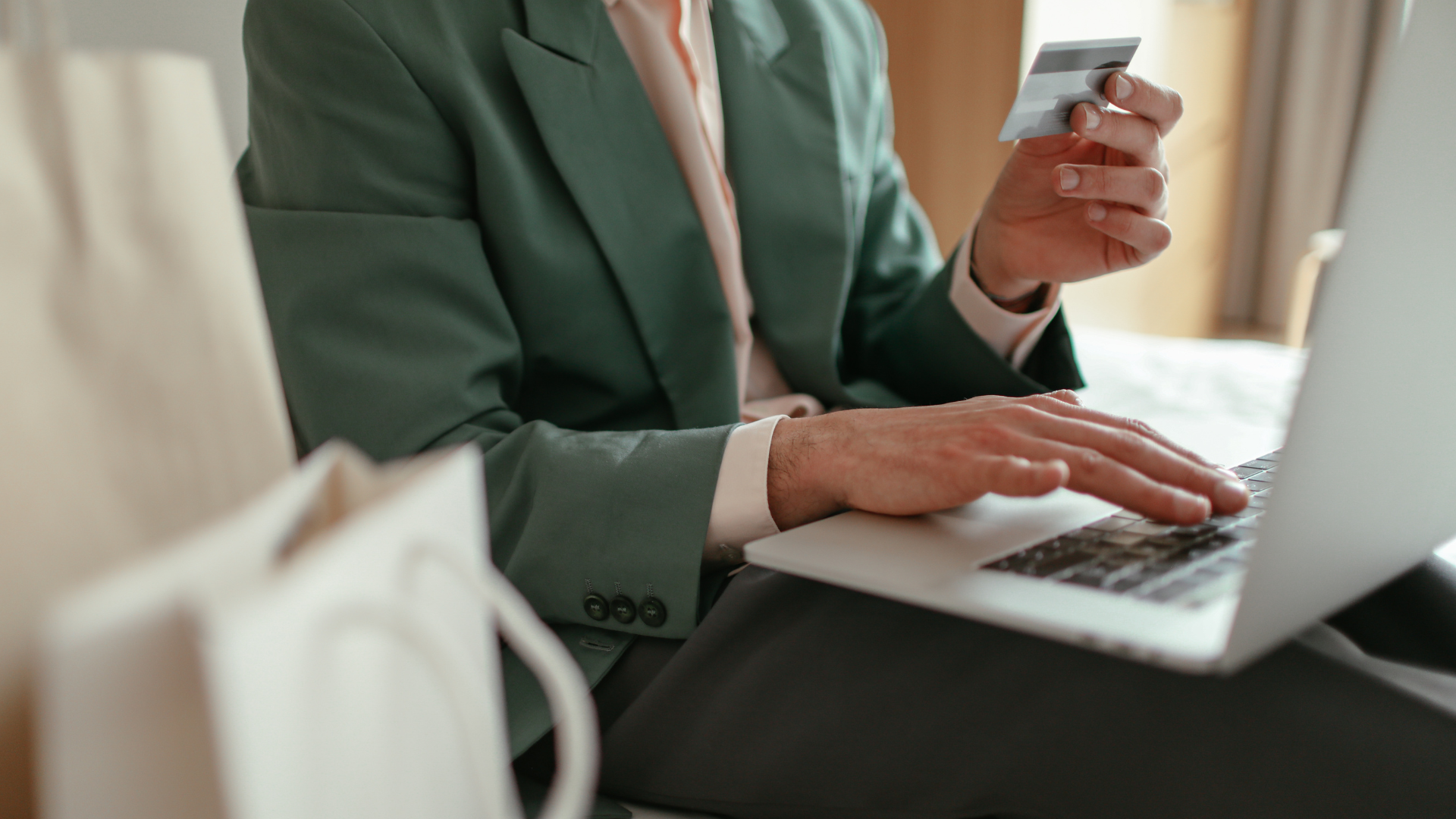 With these tips, you should be able to find Chinese products that will be popular in the Philippines and make a good profit from selling them!
Things to Consider when choosing Chinese products to sell in the Philippines
When looking to add Chinese products to your business in the Philippines there are a few things you should consider. The first is the market you are trying to reach. Make sure the products you are interested in fit well with your target audience. It's also important to be aware of any cultural differences that could impact how your product is received.
You'll also want to take time to research the quality of the products you're considering carrying. Make sure they meet your standards and will be able to withstand the rigors of shipping and handling. You don't want your customers to be disappointed with their purchase.
Finally, pay attention to price. Chinese products are often very competitively priced, but make sure you aren't sacrificing quality for a lower cost. Balance is key when adding Chinese products to your business in the Philippines.
In conclusion, when choosing Chinese products to sell in the Philippines, it is important to consider the following factors: product quality, product popularity, shipping costs, and import duties. Obviously, there are many moving parts involved in starting and growing an e-commerce business in the Philippines but by taking these factors into account, you will be able to choose the best Chinese products to sell in the Philippines and make a profit.
Import Solution
If you need any help navigating through and importing goods, don't hesitate to contact us or fill out our import request form for a FREE Quote.
Free Consultation
For more information about how we can help your brand & business, consult with our Professional Team and we will give you the best recommendation to start improving Cross Border Supply Chain and Unlock Cross Border Potential Opportunities for your Wholesale Business, E-commerce Retails & Brands.