By 2025, Filipinos will spend $12 billion on e-commerce platforms, accounting for a sizable chunk of the Southeast Asian industry and a worthwhile niche for you to explore. However, you need the appropriate products to sell, relevant marketing techniques, and the willpower to persevere if you want to stand out in a market that is becoming more and more crowded.
Of course, beginning and expanding an ecommerce business in the Philippines involves a lot of moving elements. Given the breadth of the country, shipping can be both expensive and unreliable. Customers' needs must come first. It can be difficult to persuade new customers to trust your brand. However, choosing in-demand things to sell is the hardest obstacle to getting started.
Why is selling Chinese products in the Philippines a good idea?
In the Philippines, eCommerce is growing rapidly as more and more Filipinos are shopping online. eCommerce is important because it allows businesses to reach a wider audience and sell their products or services online. It also allows consumers to compare prices and find the best deals.
eCommerce is also convenient for both businesses and consumers. Businesses can save on overhead costs by selling online, and consumers can save time by shopping from the comfort of their homes. With eCommerce, businesses can operate 24/7 and reach a global market.
There are many advantages of eCommerce, which is why it is becoming so popular in the Philippines. With a growing number of Filipinos shopping online, businesses need to capitalize on this trend to stay competitive.
The top 5 eCommerce marketplaces in the Philippines:
Here are the top 5 eCommerce marketplaces you should be looking at:
1.  Shopee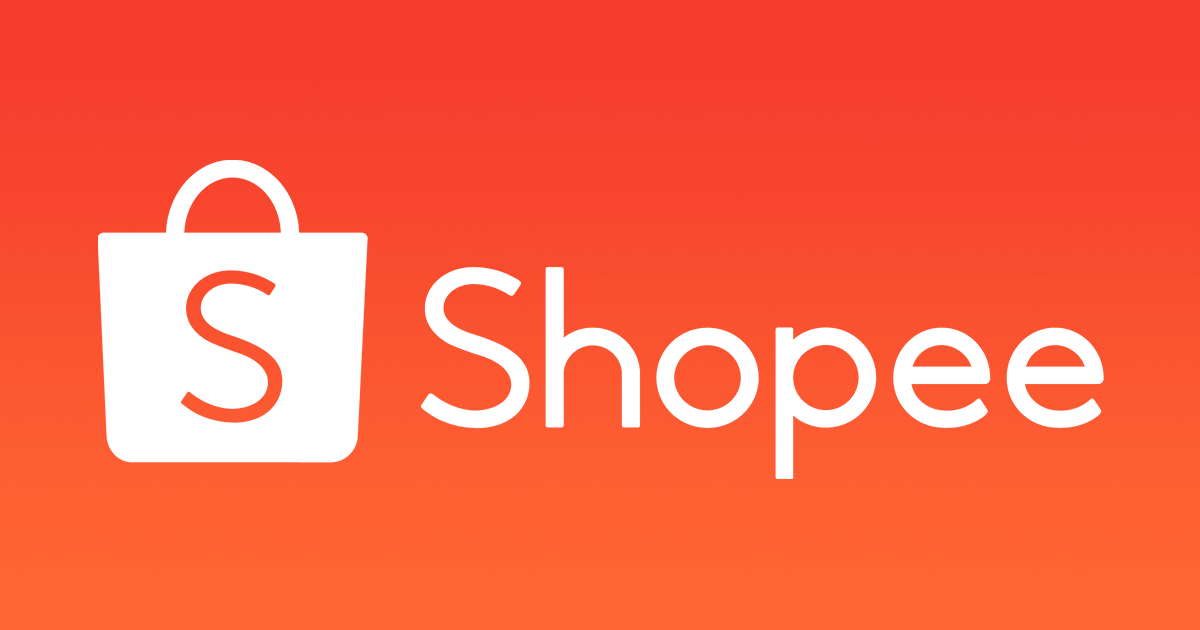 Every Filipino's one-stop shop, Shopee.ph, is modeled after Amazon and Flipkart. What was initially a mobile-only application expanded to the internet and flourished rapidly.
Shopee, a market leader in markets in Thailand, Indonesia, Singapore, Malaysia, Vietnam, and Taiwan, attracts a staggering 14,400,000 users per month and sells goods ranging from groceries to electronics. 
Shopee is a great platform for businesses to sell their products, as it offers a lot of features that make it easy to use. Businesses can create their own shop on Shopee, and they can also list their products on the platform. Shopee also offers payment methods that are convenient for businesses, such as cash on delivery and bank transfer.
Setting up your online shop in Shopee can be done in under an hour. Once you have your payment methods and courier partners approved, you can get started and use the platform's full features.
Visit their website: https://shopee.ph/
2. Lazada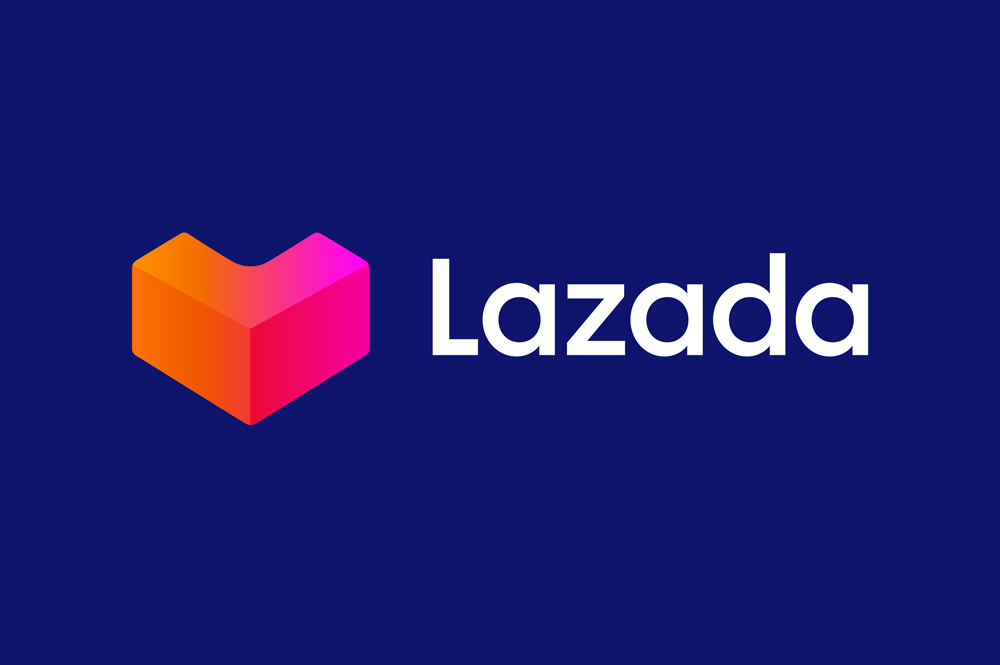 With a traffic of 25,000,000 per four weeks, Rocket Internet's excellent endeavor Lazada has solidified its position as the Philippines' top e-commerce website after almost a decade of supremacy.
Following Lazada's expansion into the rest of South Asia, Chinese e-commerce giant Alibaba acquired a significant stake in the company in 2016. Lazada, which primarily operates as an online department store, also provides merchants with a platform where they may sell their own goods.
Since its launch, Lazada has become one of the most popular eCommerce platforms in the Philippines. It has helped many businesses grow their sales and reach new markets. For consumers, Lazada provides a convenient way to shop for products online. With its wide selection of sellers and products, Lazada is a great option for those looking for an online shopping experience.
Visit their website: https://www.lazada.com.ph/
3. Zalora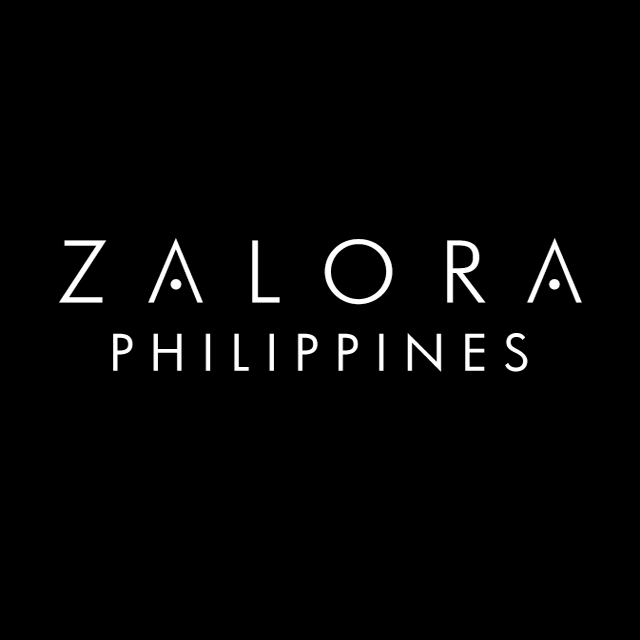 Zalora has developed into the biggest fashion-focused e-commerce site in South East Asia. Since 2012, Zalora has been a consistent presence in the Philippine e-commerce business, bringing in an estimated 1,250,000 visitors each month. The website has grown its reach to Singapore, Indonesia, Malaysia, Brunei, Thailand, Vietnam, Hong Kong, and Taiwan because to its popularity.
With Zalora, businesses can take advantage of a number of features such as a customizable storefront, easy-to-use checkout process, and convenient payment options. These features have made Zalora a popular choice for businesses looking to sell online in the Philippines.
You should know that becoming a seller on the Zalora marketplace is not free. However, the majority of the cost is incurred after the registration of your online shop. Registering on Zalora is fairly simple as long as you adhere to its specific requirements. Following this, you can register to join Zalora's marketplace for free.
Visit their website: https://www.zalora.com.ph/
4. Facebook Marketplace

Facebook Marketplace, which was previously solely accessible as a peer-to-peer marketplace for shopping, has been expanded to accommodate merchant selling. Facebook Marketplace offers businesses the option to profit from the Facebook interactions already occurring as the retail industry grows more and more omnichannel with more and more opportunities to sell in many locations.
By 2021, Facebook Marketplace had more than a billion monthly visitors who used it to explore, buy, or list goods. This allowed retailers to promote product discovery and sales in an environment where their customers were already buying.
Visit their website: https://www.facebook.com/marketplace/
5. Carousell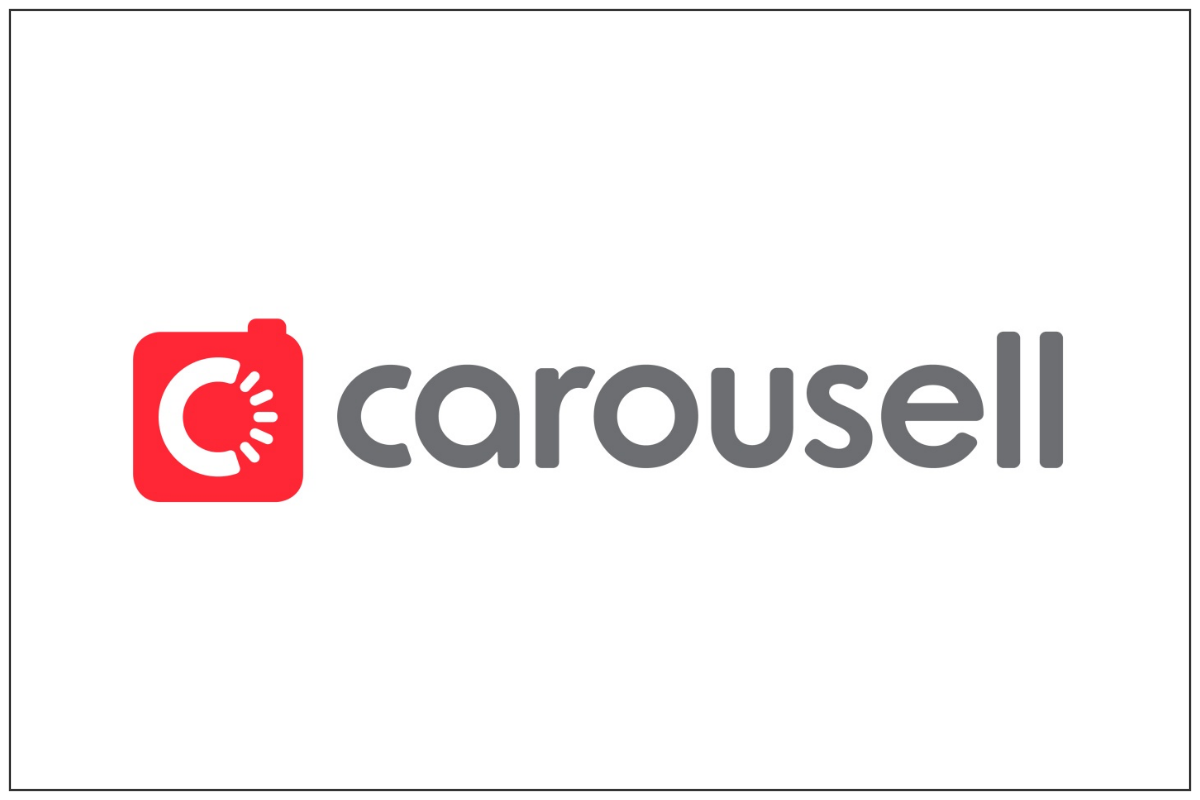 Carousell enables users to take photos of the goods they want to sell before publishing the ad for other people to see. It started out as a mobile application but has since evolved into a utility for computer users as well. One of the key edges in Carousellis that you're not dealing with expert sales merchants but your everyday person. Behind every product is an actual person from our community selling their items and it's important to build your profile to build trust in the marketplace
Every 30 days, 930,000 users from the Philippines' e-commerce industry use Carousell, and because to the company's success, those numbers have increased to include users from Australia, Malaysia, Taiwan, Singapore, and Hong Kong.
Visit their website: https://www.carousell.ph/
Which marketplace is the best for your business?
In conclusion, the best marketplace for your business will depend on the products or services you offer. If you have a unique item or service, you may do better on a smaller site. However, if you have a popular product, you'll likely do better on a larger marketplace. No matter which site you choose, be sure to do your research and list your items carefully to attract buyers and make sales.
Import Solution
If you need any help navigating through and importing goods, don't hesitate to contact us or fill out our import request form for a FREE Quote.
Free Consultation
For more information about how we can help your brand & business, consult with our Professional Team and we will give you the best recommendation to start improving Cross Border Supply Chain and Unlock Cross Border Potential Opportunities for your Wholesale Business, E-commerce Retails & Brands.