Starting your own business can be a daunting prospect, but the e-commerce industry is increasingly becoming an attractive option for those looking to create their own business from the ground up. Focusing on importation of products can provide a unique opportunity for entrepreneurs seeking to have a competitive advantage in the e-commerce market. With the right knowledge and resources, creating an import business within the e-commerce industry could prove to be extremely profitable and help you build a successful online business venture.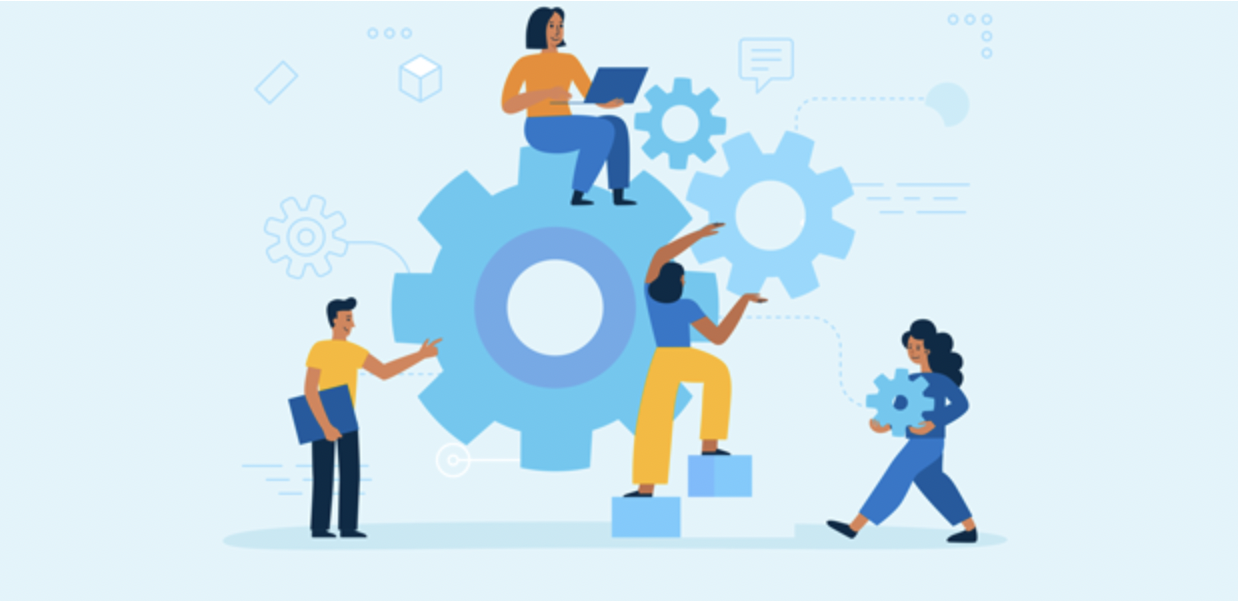 Be your own boss
Are you looking to become your own boss and build something of your own? Starting a business can be an exciting and rewarding experience, but it also comes with its fair share of challenges. For those who are ready to take the plunge into entrepreneurship, there is no shortage of opportunities available. 
A successful business start-up requires careful consideration and planning. You'll need to create a solid foundation that includes crafting a mission statement, setting goals, securing funding or investment capital, determining the legal structure of the company and developing an effective marketing plan. Additionally, you must have knowledge in areas such as accounting, customer service management, advertising and legal matters so you can make smart decisions for your business.
If you're willing to put in the time and effort needed for success, starting your own business can open up many doors for growth and career fulfillment.
Why E-Commerce?
As technology advances, the opportunities for businesses to enter the online market have grown significantly. The e-commerce industry is no exception; it has become an essential platform for entrepreneurs and small business owners to leverage in order to increase their customer base and reach new heights of success.
E-commerce provides a level playing field for business owners from all backgrounds, regardless of resources or location. With the right tools and strategies in place, entrepreneurs are able to capitalize on this growing trend and unlock potential profit margins that would otherwise be unavailable in a traditional brick-and-mortar setting. Furthermore, it offers an unparalleled level of convenience when compared to other modes of commerce; customers can shop at any time and from anywhere they please.
The e-commerce industry is becoming increasingly important in today's tech-oriented society as it presents immense potential for both businesses and consumers alike.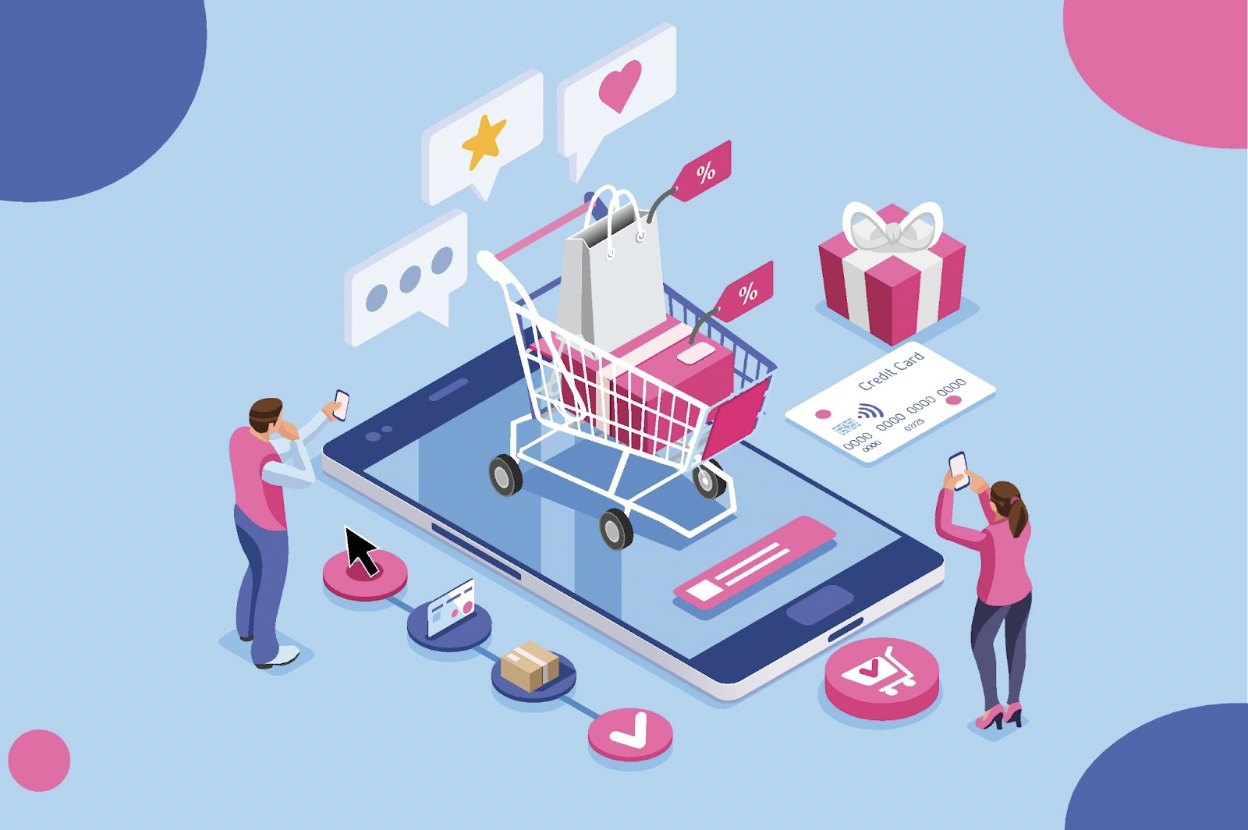 Business Edge with  Importing
When it comes to running a successful business, understanding the importance of product importation can give a business an edge. By importing products from foreign countries, businesses can open up new opportunities and increase profits. Access to a larger, diverse market is one of the primary advantages of product importation that should not be overlooked.
Businesses have access to goods from all over the world when they choose to import items for their own use or for resale. This opens up a world of possibilities for entrepreneurs who may not have access to certain materials in their own country. In addition, by utilizing international suppliers, businesses are able to get more competitive prices on goods and services than they would from domestic sources. The cost savings associated with importing products can provide businesses with an edge over competitors who don't take advantage of global markets.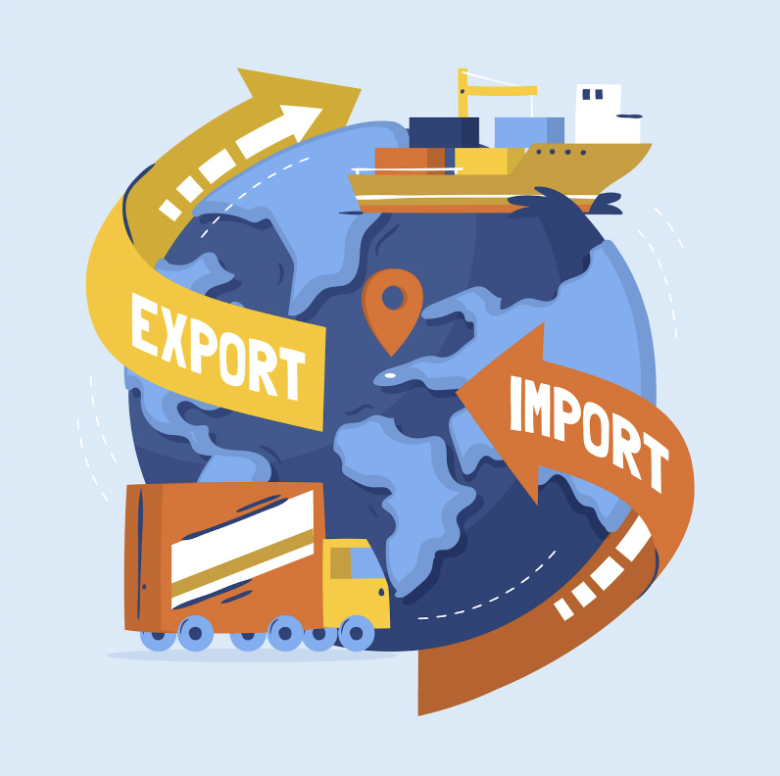 Integration of e-commerce and importation
The combination of e-commerce business and importing products has become increasingly popular in the modern business industry. By utilizing both methods, businesses can gain access to a wider range of international products and increase their global reach. The ability to import goods from abroad is especially advantageous when it comes to finding unique items or obtaining products at lower prices. 
E-commerce also provides numerous benefits for businesses that choose to adopt this model. Utilizing an online platform allows companies to showcase their inventory more effectively by engaging with customers through targeted marketing strategies, as well as offering personalized services such as free shipping and discounts. Additionally, setting up an online store opens up opportunities for businesses to grow beyond local markets and reach out to new customers across the world.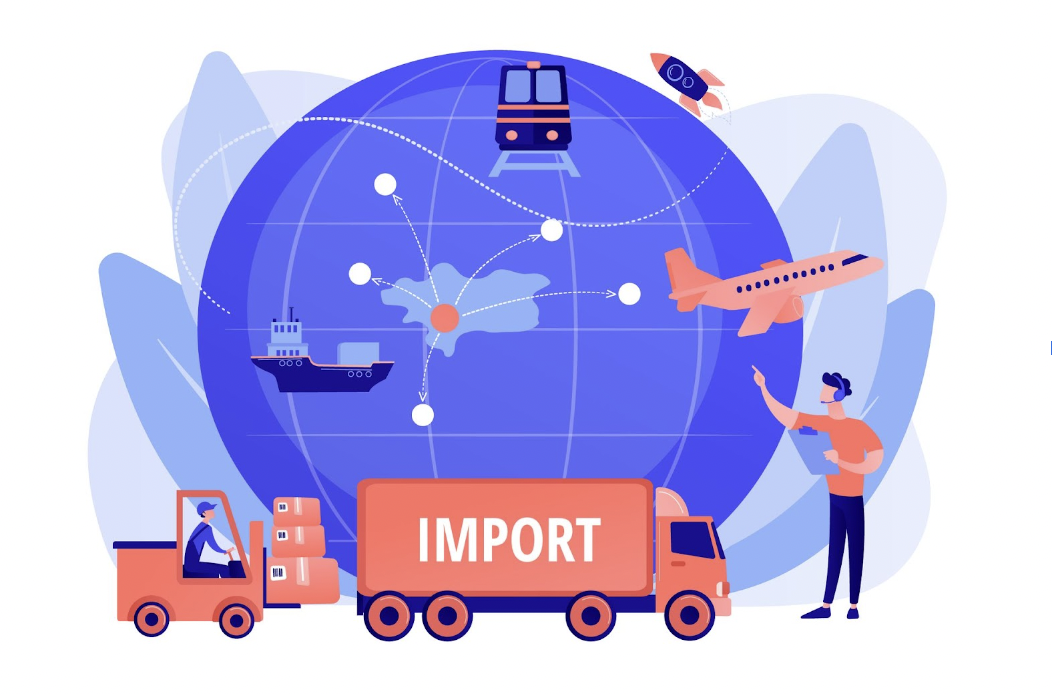 Being part of the current business industry, takes a magnitude of knowledge, effort and skills into being successful. With the proper guidance and partner, success can be achieved in no time. With that in mind, Asia Commerce can be that trusted  partner that can aid you in your business needs.
Import Solution
If you need any help navigating through and importing goods, don't hesitate to contact us or fill out our import request form for a FREE Quote.
Free Consultation
For more information about how we can help your brand & business, consult with our Professional Team and we will give you the best recommendation to start improving Cross Border Supply Chain and Unlock Cross Border Potential Opportunities for your Wholesale Business, E-commerce Retails & Brands.