Now that I have my imported goods on hand, how can attract customers? How can I make my small business grow?
Earning new customers is essential to the growth of any small business and having a strong online presence for your business is extremely important.
With Statistica predicting that by 2025, E-commerce will make up for 25% of the total global retail sales, it is no surprise that customers will undoubtedly learn about businesses online more than anywhere else (Coppola, 2022).
What is Digital Marketing for small businesses and why does it

work?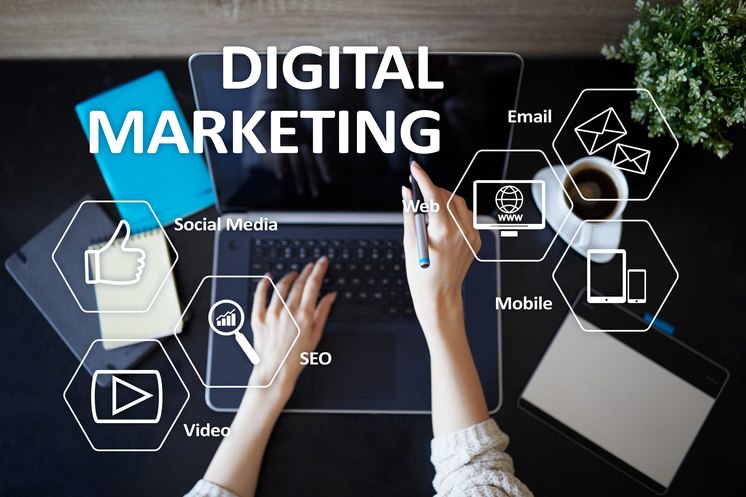 Here are some tips for targeting your audience effectively:Small business marketing is the process of getting your products or services in front of the eyes of more potential customers. Digital marketing mostly focuses on new customer acquisition, better and more leads, and increase in brand awareness.
Since there are no physical barriers with digital marketing, anybody and anyone may be reached. With digital marketing, personalization is easier, more money can be saved, and more customers can be reached. In fact, using digital marketing to engage customers and build brand loyalty allows you to get to know your audience.
If you want to grab their attention, you need to make sure that your business is visible on the Internet.
Digital Marketing Strategies
If you're a small business owner who needs help in digital marketing, have no fear, AsiaCommerce has got you covered! In this post, we have put together this Digital Marketing Guide for small businesses to help you build your brand and give you massive growth.
1. Know your Audience
You may choose the best messaging channels to reach your target clients or consumers by creating audience personas. Demographics, geography, interests, finances, pain issues, and motivations are all part of the audience personas.
2. Create a Business Website to Build your Online Presence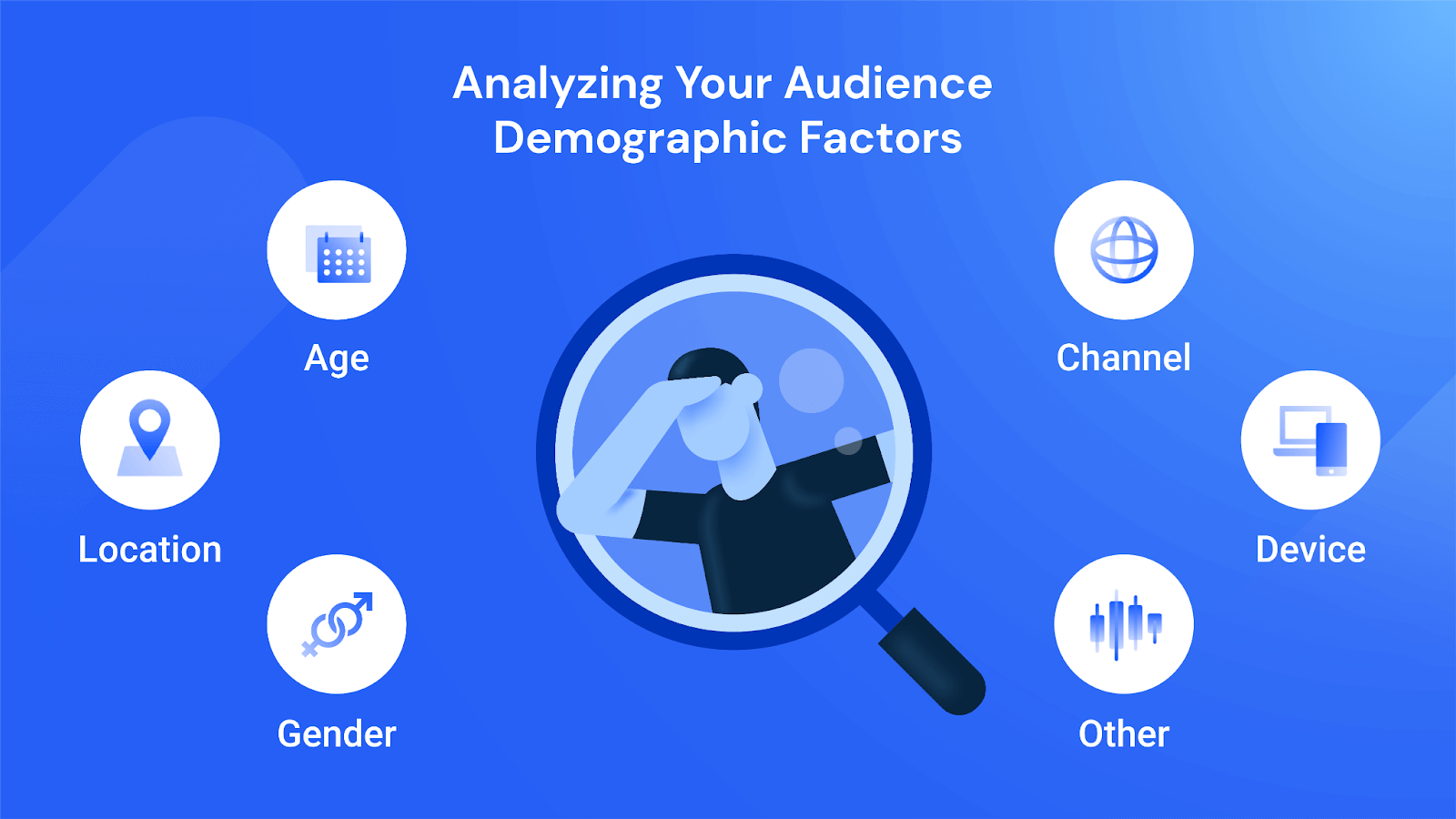 Here are some tips for targeting your audience effectively:
Know your target market
Define your niche
Research your competition
Create buyer personas
Use demographic data 
Pay close attention to any feedback from surveys or comments. You can begin to understand what people are seeking for by connecting with them online.
2. Create a Business Website to Build your Online Presence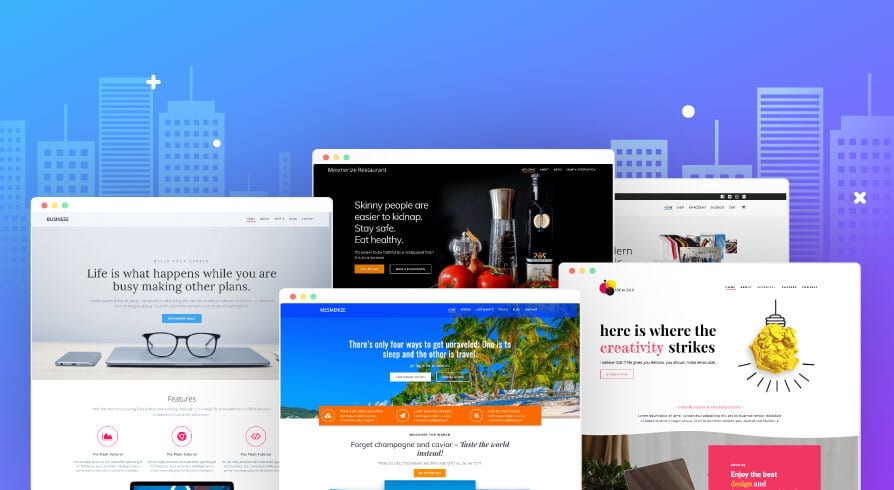 It is a channel you will always own (unlike other platforms that may alter their policies or become outdated), and it has the capacity to both generate organic traffic on its own and receive visitors from advertising and other marketing campaigns.
By learning how to convert traffic and transform them into leads, you have the opportunity to turn it into a 24-hour salesperson (more on that later). Additionally, customers arrive at your website via online tactics like a Google search or an email marketing campaign.
3. Promote Using Social Media
A reputable social media presence is no longer optional for small businesses. One of the most popular digital marketing tactics is social media advertising.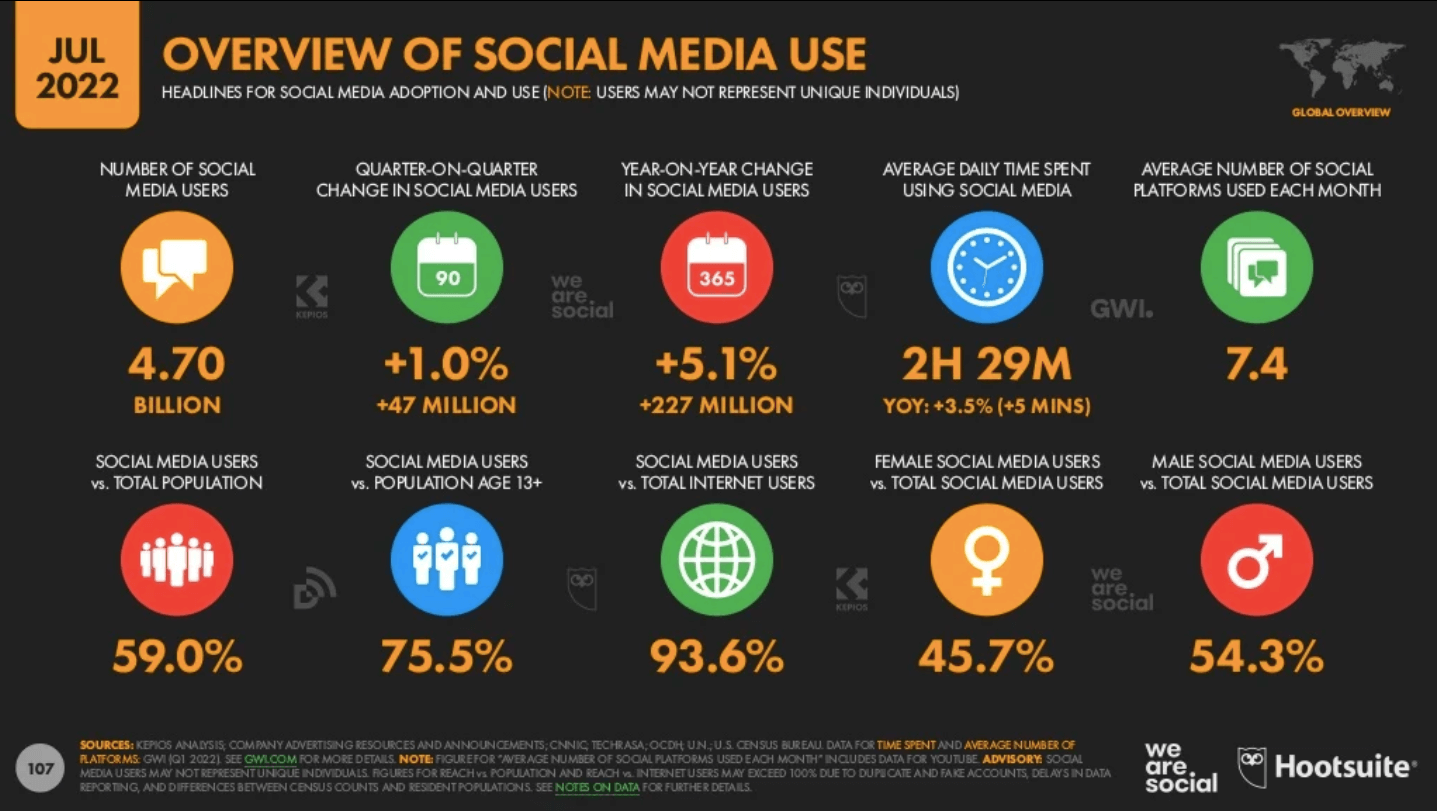 Based on the photo above, social media marketing can assist you in engaging potential customers, increasing brand awareness, and promoting your items. Social media is a tremendous tool for businesses because billions of potential clients use different platforms every day. Any size or type of business can benefit from social media, and finding clients there directly affects your bottom line and sales.
Do not forget to utilize hashtags! When you're sharing materials or guidance, you should use more precise hashtags (like long-tail keywords). Although broad or popular hashtags can support your brand identity, you shouldn't employ them exclusively. This entails promoting your business on websites like Facebook, Twitter, and LinkedIn.
4. Setup Your Analytics
There are many free tools and services to assist you get started if you've never created a website before and aren't totally familiar with the technical aspects. Make sure Google Analytics is used when building your website so you can simply monitor website traffic.
Make use of different digital marketing tools: Google Ads, Facebook Ads, or even Instagram Ads.
As a paid marketing channel, it also allows you to obtain immediate results and can scale as far as your budget allows.
5. Make use of Email Marketing
Email marketing is a type of marketing in which you can inform clients on your email list about new products, promotions, and other services. Educating your audience about the benefits of your brand or maintaining their interest in between transactions can also be a more subtle way to market.
Here are a few tips for using cold email to market your small business:
Start by creating a list of potential customers.

Optimize For Mobile — Most of your customers likely read their emails on their mobile devices.
Draft a personalized email that introduces not only your business and but also explains why you think they would be a good fit for your products or services.
For example, send a welcome email to new customers to strengthen that relationship.
6. Build an Exceptional SEO Strategy
SEO is the act of getting your brand or website to rank highly in Google or other search engines. Showing up at the top of these search engine results pages will increase and generate traffic to your website.
The more users you have the more traffic, and the more likely you can attract attention to your brand. An SEO strategy is composed of a clear list of items that would help you get your website to, if not, the top of page one, then close to it.
Make a list of potential keywords and use a keyword research tool to find out how frequently people search for them each month and how difficult it is to rank for those keywords. Although it's possible that some of these keywords won't function or be successful in elevating your brand to the front page.

The next step is to think about search intent. Are the questions commercial, informative, transactional, or navigational? Which of these terms best fits the objectives of your website will be clear to you. You can get people to visit your website by using the correct content approach.
Rich media resources can also be produced, including infographics and films. Any piece of content that benefits your users raises the ranking of your website.
The Final Word
Now that you know all about digital marketing for small businesses and why it is important, it's time to get started!
Measure the results using marketing metrics like ROI to see if that strategy achieves your goals. You may have a long and difficult journey ahead to build your online presence, but any steps you make will have a leave an impact on your business.
If you ever need help in starting your import/export businesses, please don't hesitate to reach out to AsiaCommerce through our website or social media pages.
Import-Export Solution
Sit back, relax, and let AsiaCommerce
handle all things Import or Export.
Free Consultation
For more information about how we can help your brand & business, consult with our Professional Team and we will give you the best recommendation to start improving Cross Border Supply Chain and Unlock Cross Border Potential Opportunities for your Wholesale Business, E-commerce Retails & Brands.