How do I start a business? Is it possible for me to use imported products? What products are cheaper? Are imported products reliable for me to sell? How does it work?
Starting an import-export business in the Philippines is a respectable option for aspiring entrepreneurs who are ready to take on the world of business. With the right setup and smart choices, your investments will produce good returns.
Import is defined as goods or services authentic to a home country sold to a foreign nation. Because one group or country has a supply of a commodity or goods in demand by another, trade exists.
The business environment in the Philippines has a lot of opportunities for international entrepreneurs. The Philippines' export-import destinations are the US, China, Hong Kong, Germany, Thailand, and Japan. The Philippines' major imports are currently electronics, mineral fuels, and transportation equipment. However, supply and demand will fluctuate over time.
In the Philippines, there are still two separate systems for issuing import licenses: one for non-quota commodities and another for quota-controlled ones. Import permits for non-quota items are normally provided right away. However, applications must be filed at least two weeks prior to the expected delivery date. The licensing office collects license registration fees that are categorized by product.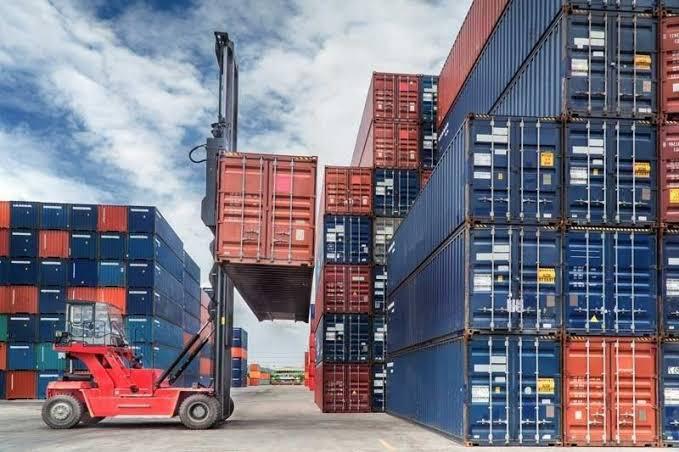 To start off your business, you must first ensure that you have a business plan. This entails realistic details and forecasts on the expenses and operations. Registering your business is also essential along with obtaining an import license.
To begin your firm, you must ensure that there is a market for your product. If you decide to start an import business, research which products are the most valuable. Check the area's historical statistics, economic forecasts, and recent business news. 
There are Import requirements in the Philippines wherein goods exported into the Philippines by air or by sea must complete an import customs procedure:
1. Providing export documentation of the goods to the customs.
2. Inspection and evaluation
3. Payment of taxes

4. Release of goods from customs areas
Philippine Customs applies official import declaration and non-trade declaration. The non-trade declaration applies to commercially imported goods of less than USD 500 or to portable household goods of no commercial value. The official statement applies to the remaining cases.
All importers or their agents must submit import declarations to the Philippine Bureau of Customs (BOC), after which the data will be processed through the Automated Customs Operating System (ACOS).
Logistics and freight forwarding companies come in a variety of options. When it comes to working with logistics businesses and freight forwarders, do your research. Check references and run background checks to ensure you don't end up working with organizations that can't follow through on their commitments. Obtaining dependable freight forwarding services is one of the most difficult aspects of developing a successful import export firm. Both suppliers and shippers will become almost like business partners, so you must be able to trust them and ensure that transactions are lawful.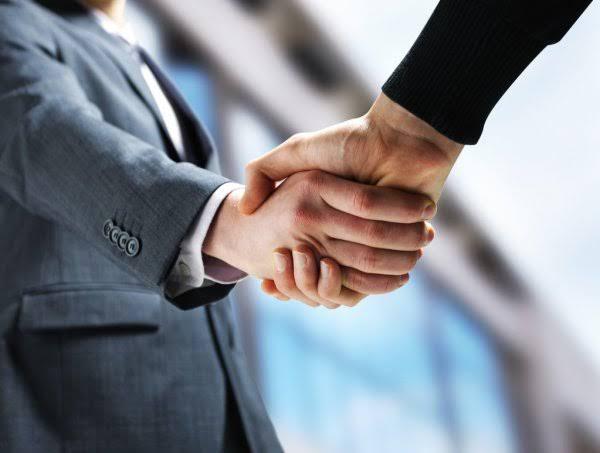 AsiaCommerce as a technology oriented trading company, can provide services that will aid in import business. Import goods can be deposited in warehouses through AsiaCommerce. Additionally, the distribution of these goods can also be aided by the company. The availability of delivery to various addresses is also a service that can be done by activating drop ship through AsiaCommerce. The company values transparency and can provide detailed information on the imports upon the request of the client. With AsiaCommerce the process and experience of import business can be operated with ease.
If you're looking for local importers in the Philippines from another country, you might want to look into the routes and strategies:
1. Locate local import agents and delegate the task of locating local pot clients to them.
2. To find and buy requests for your items from the Philippines, use trade portals.
3. Request contact information for the targeted companies from the Philippine chamber of commerce and other trade institutions.
4. Use the internet to find potential consumers and approach them directly.
5. Visit potential consumers across the country (if possible to travel)
6. Utilize digital marketing choices and channels such as LinkedIn and Google Adwords.
AsiaCommerce also offers a marketplace and distribution service to aid in your business. If you use our marketplace distribution service, we can help your product to integrate into domestic and international marketplaces.
Prior to receiving for consumption, import duties are paid along with all taxes and other shipping costs. Payments to the tax authorities are done through banks and are electronically linked. When the payment of taxes through banks is reported to the tax authorities, the opposite tax authorities unlock the taxes paid and allow the importer or the importer's agent to collect the products, according to the online Release System (shipping; Philippines) (OLRS).
The majority of imported goods, like those made in the United States, are subject to a 12% value-added tax. Agricultural and marine food, raw – materials, petroleum goods, books, periodicals, magazines, freight ships, and passenger ships of 5000 tons are all exempt from VAT. of 5000 tons are all exempt from VAT. Several customs fees apply to imported goods, including processing, administration, registration, and laboratory expenses.
AsiaCommerce can assist in issuing and sending tax invoices.
Every country has its own guidelines and regulations regarding the labeling, tagging, and packing of imported goods. The most crucial concerns for labeling exported goods to the Philippines is provided below.
All imported or home-made goods need to show the following information:
Names of registered goods;

Legally register the trademark;

Address of manufacturer, importer, or packer of consumer products in the Philippines;

The general composition or composition of the product; Net weight, calculated in meters;

Country of manufacture, if imported

The mark must state the re-stocked or repackage under the original license from the manufacturer.
The authorities may request the following additional information:
Products are flammable or not flammable

Instructions for use, if necessary

Warning on toxins

Electricity (in watts), voltage (in volts),

The production methodology used if needed.
The business climate in the Philippines is not very hostile, but there are a rising number of opportunities. Before selecting whether to import from or export to this country, you should conduct market research. Starting your business through import with AsiaCommerce will relieve you of multiple obstacles.  AsiaCommerce can not only assist you but also provide services.
Membership
Need to find products and import them?
AsiaCommerce can do it all.
Import-Export Solution
Sit back, relax, and let AsiaCommerce
handle all things Import or Export.
Free Consultation
For more information about how we can help your brand & business, consult with our Professional Team and we will give you the best recommendation to start improving Cross Border Supply Chain and Unlock Cross Border Potential Opportunities for your Wholesale Business, E-commerce Retails & Brands.