Many people are currently interested in importing things from other countries to sell in the Philippines. Because things from other countries are interesting, unique, and still much cheaper than products from the Philippines. If you want to start a firm that imports things from other countries. But where do you even begin? Here are some things you should know before beginning your own business.
You've probably heard of marketing planning tools based on the analysis of four marketing mixes, or 4P Marketing Mixes, which include (1) Product (2) Price (3) Promotion (4) Place because customers are the most important people in helping your business run smoothly and be successful. As a result, you should pay close attention to your customers. Following, you must utilize this 4P technique to examine your clients in the import industry.
1. Price


Considering products are the foundation of any firm before you start doing business or importing products from other countries. You should first research and assess the market, such as the types of things that are popular among Filipinos. First, investigate the market pricing; how is it? Will you be able to compete in pricing with your competitors if you import things from other countries to sell? You should try to figure out what the appropriate cost and profit pricing is. as well as the product's import. Is there a profitable possibility for your company? 
To create competitiveness, try to import products that have a point of sale or advantages that are different from competitors in the market. Our organization may assist you in finding deals, unique products, or new products. Especially if you are looking for Chinese stuff. We have extensive experience importing products from China. If you are interested, please contact us so that we can obtain a product catalog from a Chinese business. You will be able to compare costs amongst stores. Once you've discovered the Chinese importer you're looking for. You can contact us if you want to import products.
2. Price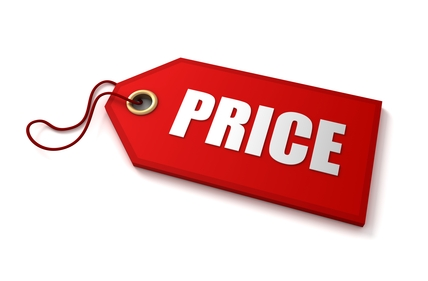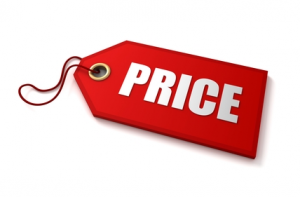 You should research your target audience in addition to studying and analyzing the market. You should look at the product you intend to import. Is it appropriate for your target audience? Because different customer groups have varying wants and budgets. Importing products from China can help your firm cut costs and enhance profits because Chinese products are less expensive than products from other countries. Aside from that, the cost of transportation influences the price of the product. As a result, it should be imported through a company that offers low-cost, high-quality shipping. Our company service is fantastic, and the shipping fees are reasonable in comparison to the quality you receive. Contact us right away if you are interested in importing products with us.
3. Promotion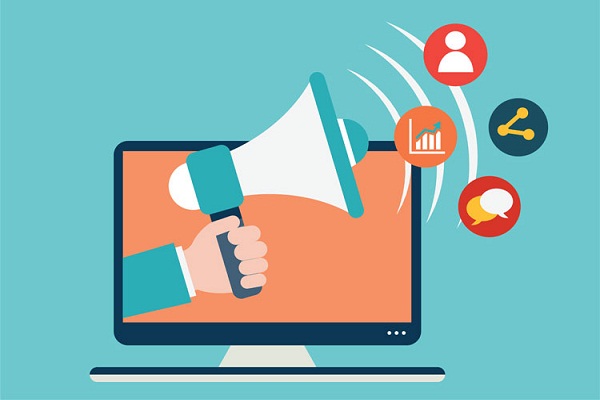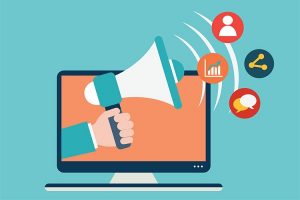 Because different customer groups require promotion or reaching customers in different media based on customer groups, you should have a defined customer group in order to promote marketing efficiently.
4. Place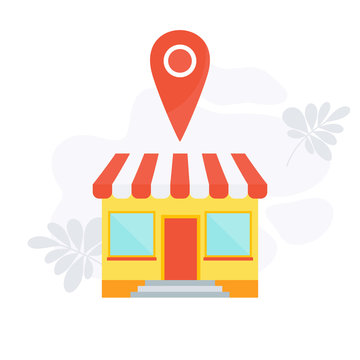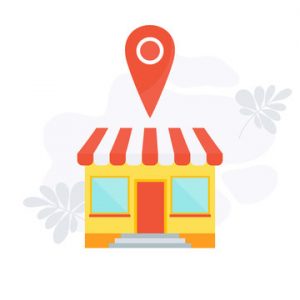 You should select a distribution channel that is appropriate for the products you want to import. If you wish to sell using a storefront, you should thoroughly research the area and the things you intend to sell. Alternatively, whether you choose an online sales channel such as Facebook, Instagram, or a website, you must also choose a sales channel suited for the type of goods you intend to sell.
How will the goods be delivered? It is wise for start-ups who have no experience importing products from other countries to locate a procurement organization to assist them. Because the procedure of importing things from overseas is complex and time-consuming, a trustworthy organization should exist to make it easier for you to import products from abroad. And can assist you at every step of the way.
AsiaCommerce is savvy. There is also a team of professionals available to assist you with every step of the process of importing things from overseas. Our organization will be delighted to assist you with information and help.
You can email support@asiacommerce.net to receive a free consultation on importing products via Zoom. For more information about our company, feel free to check out AsiaCommerce PH.