How to Import from China to Philippines
"Merchants have no country. The mere spot they stand on does not constitute so strong an attachment as that from which they draw their gains." Thomas Jefferson
A comprehensive step, a guide, or a process? All it needs is a step towards new beginnings. Import and export can take a toll on one's mind especially if the details are blurry. Regulations and customs, on the other hand, can cause a migraine leading every road to a dead end.
In this blog, worry need not. We have gathered the information for you to start your trade passions.
Spice it up, smell it in!
Products to Import
Even if you don't have any idea what product you want to sell, here's a list and classification of items available on your pursuit:
Here is a list of products categorized and hot on the list of trading:
Furniture, lighting signs, prefabricated buildings
Electronics and electrical equipment
Organic chemicals
Optical, photo, technical, medical apparatus
Machinery, boilers, nuclear reactors
Kitchenware
Cosmetics, Clothing & Accessories
Iron & steel
Plastics
Mineral fuels, oil and distillation products
Hardware Tools
Ceramic products
Vehicle Parts
Food (Wet and Dry)
Where to Find Them (Product Sourcing)
Have a product in mind? Sourcing can be so hard to find. Don't sweat it, we collated a list of stores that are accessible within the tips of your fingers:
Alibaba
Taobao
ALIExpress
1688
Product sourcing Membership via ASIACommerce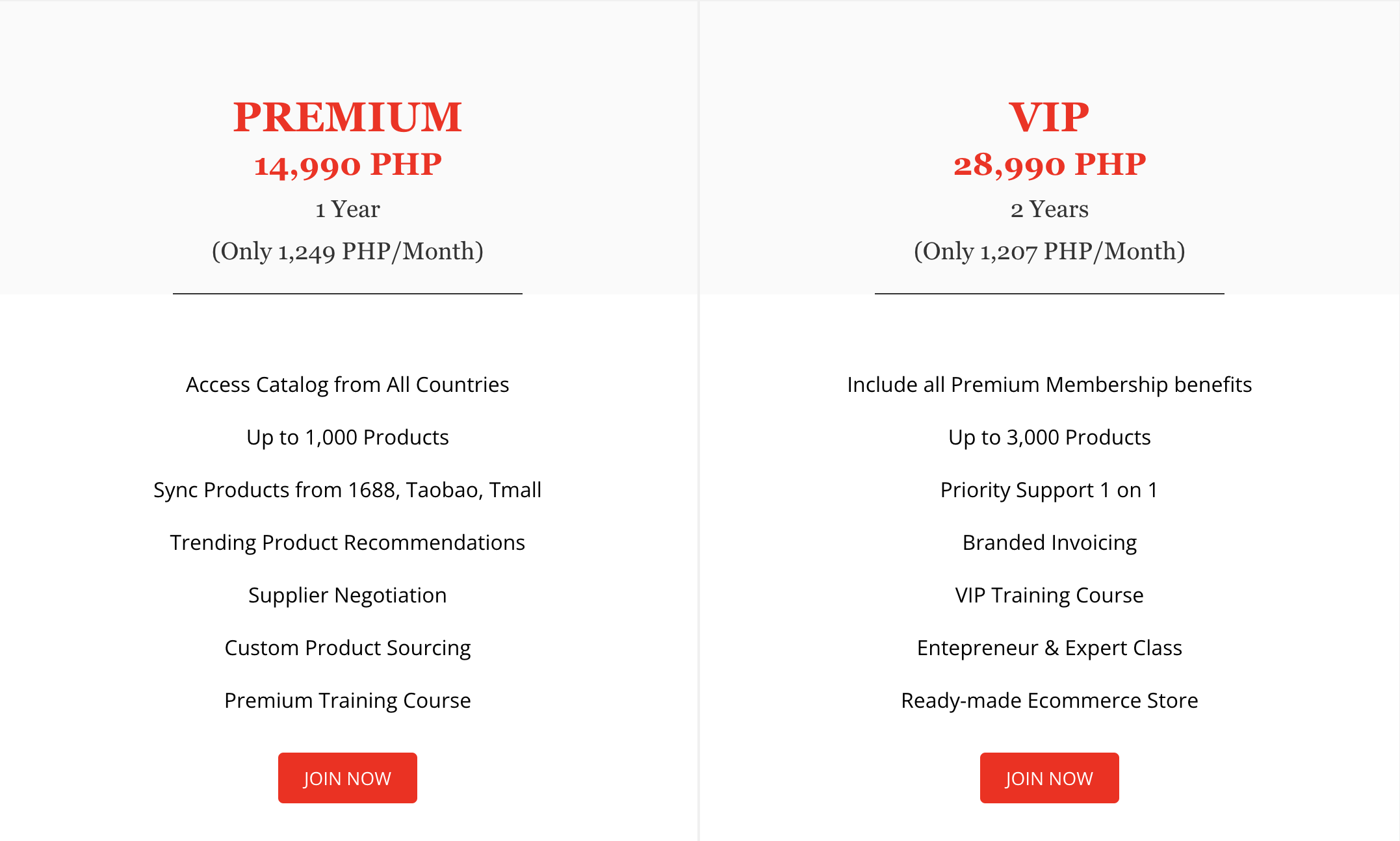 Restrictions
Though the thought of having a product in mind and a store to find them can be exhilarating, we made a list of items that are restricted or totally prohibited in the country: (Double-check or triple check if you must, nothing can never go wrong with being secure and knowledgeable!)
Illicit drugs or contraband
Explosives such as gunpowder, ammunition, and dynamite
Biohazard such as human waste, bodily fluids, pathological waste
Weapons of war, firearms, and their components
Chemicals
Corrosives
Lithium & Batteries
Flammable that may produce ignitable vapors at normal ambient temperatures.
Counterfeit Notes
Poison
Pornography whether printed or visual material containing the explicit description or display of sexual organs or activity
Gambling items such as marked cards, loaded dice or roulette wheels, and the like
Lottery and sweepstake tickets or otherwise approved by Philippine Government
Sharp objects including razor blades, box cutters, utility knives, knives of any length, metal scissors unless licensed or approved
Metal items such as alloy, silver, and gold whose precision are not defined of the material
Expired foods
Substances such as opium, tobacco, heroin, or synthetic drugs
Opium Pipes and their components
Second-hand or used clothing or rags
Toy guns
Toxic goods that are dangerous to health
Any written or printed matter that incites rebel against the Philippines government
Infringing goods defined under the Intellectual property code and other related laws
Any other goods whose importation has been prohibited and restricted by the government.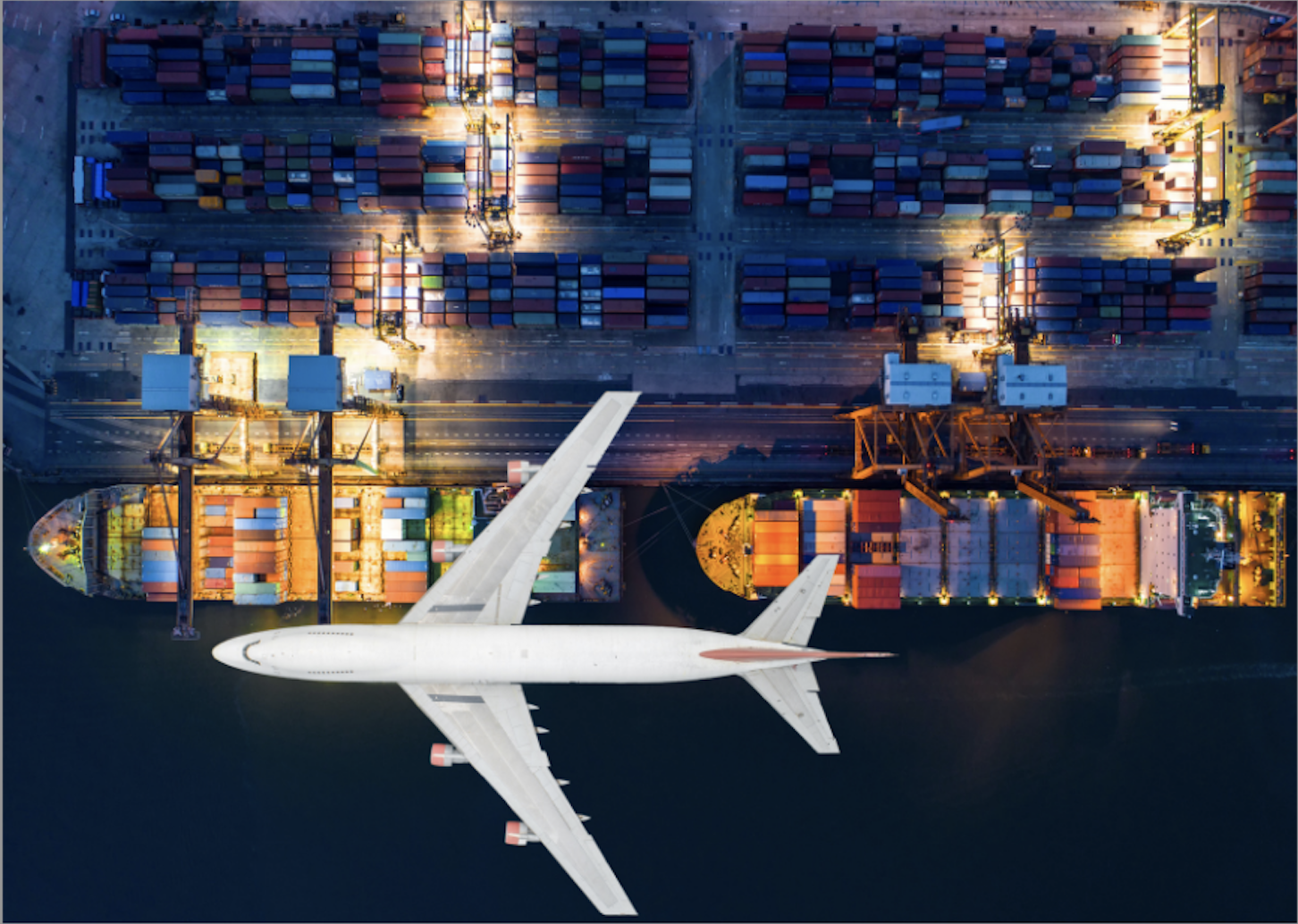 Process
Here is another step-by-step guide bringing in your products. Hassle much? AsiaCommerce provides the best services tailored fit to your needs.
Procedure: Importing from China to Philippines
Now that you secured your product choosing, every country has its rules and regulation when it comes to bringing in products from an international marketplace.
Restrictions
Perhaps the most important step is to register as a legitimate importer with the appropriate government organizations and departments. Following the proper procedures, the Bureau of Internal Revenue will provide you an Import Clearance Certificate. The next step is to register your company with the Bureau of Customs, where you'll create a Client Profile Registration System account. The Import Clearance Certificate has a three-year expiration date, while the Customs Client Profile Registration must be renewed every year. The renewal process takes up to 15 working days and costs roughly a thousand pesos Php 1000.00
Supplier
Having a credible supplier is a guarantee to your products but, what quality of items are you getting? Solutions include physically going to the place or warehouse itself to check or have it checked for you. In AsiaCommerce product sourcing and quality-checking are a few of our services.
Negotiation
Buying in bulk or big volumes? Lesser prices and discounts are a big assist. Negotiating payment terms, prices, quote, and time of delivery can be a fuss. With our membership, we will help you negotiate with your supplier.  Keep in mind that there should be a clear agreement between both parties as this is an important part of the process. 

Order
Once all terms are agreed and a decision has been made. Confirming your order is one step closer to your doorstep. Terms and agreements for payments are typically on downpayment agreed by both parties.
Logistics
In this step, you must now arrange for a forwarding business to transport your product to your country when the order draws nearer. Obtain quotations from them and choose the one that provides you with the best terms and rates.
Balance and Shipping
After the order is completed, instruct your designated logistics company to contact your supplier and pick up your shipment or ship from their factory or warehouse. Pay the supplier the remaining balance, and the order is chosen and be shipped from China to the Philippines. The forwarder or supplier will engage with Chinese customs as arranged between the two parties, after which the items will be put onto the ship and shipped to the Philippines.
Documentations
At this point, importers must secure the set of following documents to the customs when the goods arrive in the country; (this can be obtained from your freight forwarding company)
 >Bill of lading in case of sea shipment or airway bill in case of shipment by air
>Commercial invoice
>Packing list
>Import license
>Certificate of the country of origin
>Declaration of import for customs
Other documents:
A separate Certificate of Product Registration issued by the Philippines' Food and Drug Administration is required for cosmetics, food, beauty, and the like.
Shipping
Now that all are in order, you are excited to get your hands on your cargo. Don't forget the time frame for logistics.
> Air Shipping (10-14 days)
Air shipping is used to transport light items that can be carried through an airplane. Typical transport time requires 10-14 days depending on the port of departure and discharge.
> Sea freight (30 days)
Sea freight is used to transport medium-heavy items usually weighed in CBM (Cubic Meter). Typically, this type of transport requires 25-30 days, since ocean shipping is slow moving than planes.
Now, you know the way of importing products from China to the Philippines, there is no other reason to not start. Have a product in mind already? One step closer. A free consultation is on us! Make the call. 
Free Consultation
For more information about how we can help your brand & business, please consult with our Professional Team and we will give you the best recommendation to start improving Cross Border Supply Chain and Unlock Cross Border Potential Opportunities for your Wholesale Business, E-commerce Retails & Brands.