Alibaba is the first website that comes to mind for e-commerce. However, there are more advantages like a wider selection of products when using other sites.
Finding a good supplier is of the, if not the most, important aspects in a good business. In fact, business owners need a dependable supplier who will not only consistently deliver quality products but also deliver them on time
When thinking of importing and eCommerce, Alibaba is the first website to come to mind as it is an excellent solution to import products directly from China. This is due to the wide selection of products available to purchase and the access to thousands of suppliers.
However, what if this is not the only website? What if there are other marketplaces better for your business? What if there are alternatives that provide more products with less shipping cost?
In this blog post, we will explore the top 10 Alibaba alternatives and why you should look for alternatives.
Why Should You Buy from B2B Marketplaces?
Before looking for alternative sites, it is first important to understand why it is a good idea to purchase and source products from marketplaces like Alibaba. 
These marketplaces have thousands of suppliers, allowing customers to be able to look only in one place for products instead of visiting multiple websites. This would make it easier to find the best suppliers and/or manufacturer in the least amount of time.
There are also benefits to buying from Chinese manufacturers. Suppliers from China can offer quality products at a low price and deliver large quantities of orders on time. For these reasons, most choose to buy fro China instead of other countries such as Europe, America, or India. 
Why Should You Look for Alternatives?
When it comes eCommerce and B2B marketplaces, Alibaba is the first website that comes to mind. Alibaba has a wide selection of products due to being the largest collection og manufacturers and suppliers in the world. This is why most sellers use Alibaba to source for products. Given this, why should you still look for alternatives? 
Here are some reasons why you need to explore websites like Alibaba to find the best supplier for your business:
You may find the same products at a lower and better price on another site.

Other marketplaces may have a wider selection of products for you to choose from. 

You might find sites with better delivery and shipping terms, with lower shipping costs.

There are probably marketplaces that have higher quality products. 
These are just some reasons why you shouldn't limit yourself to Alibaba or to simply one marketplace. 
Top 10 Alibaba Alternatives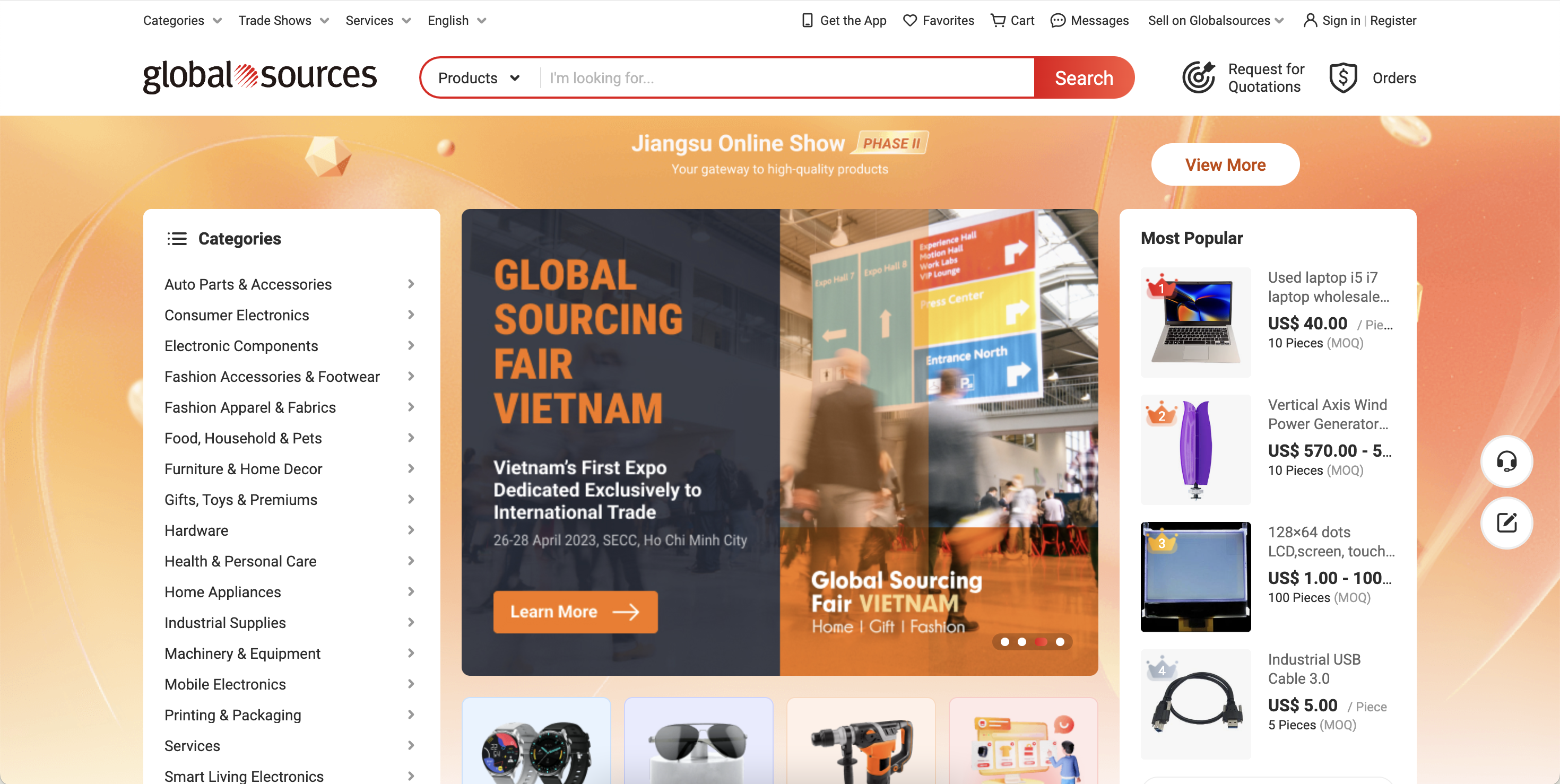 Global Sources is similar to Alibaba but is an online marketplace based in Hong Kong. The platform is entirely in English and you can find more real manufacturers instead of so-called "Trading Companies" as their admission procedure is stricter. 
Take note, however, that Global Sources is geared towards larger businesses so their miimum order quantity may be higher than Alibaba's.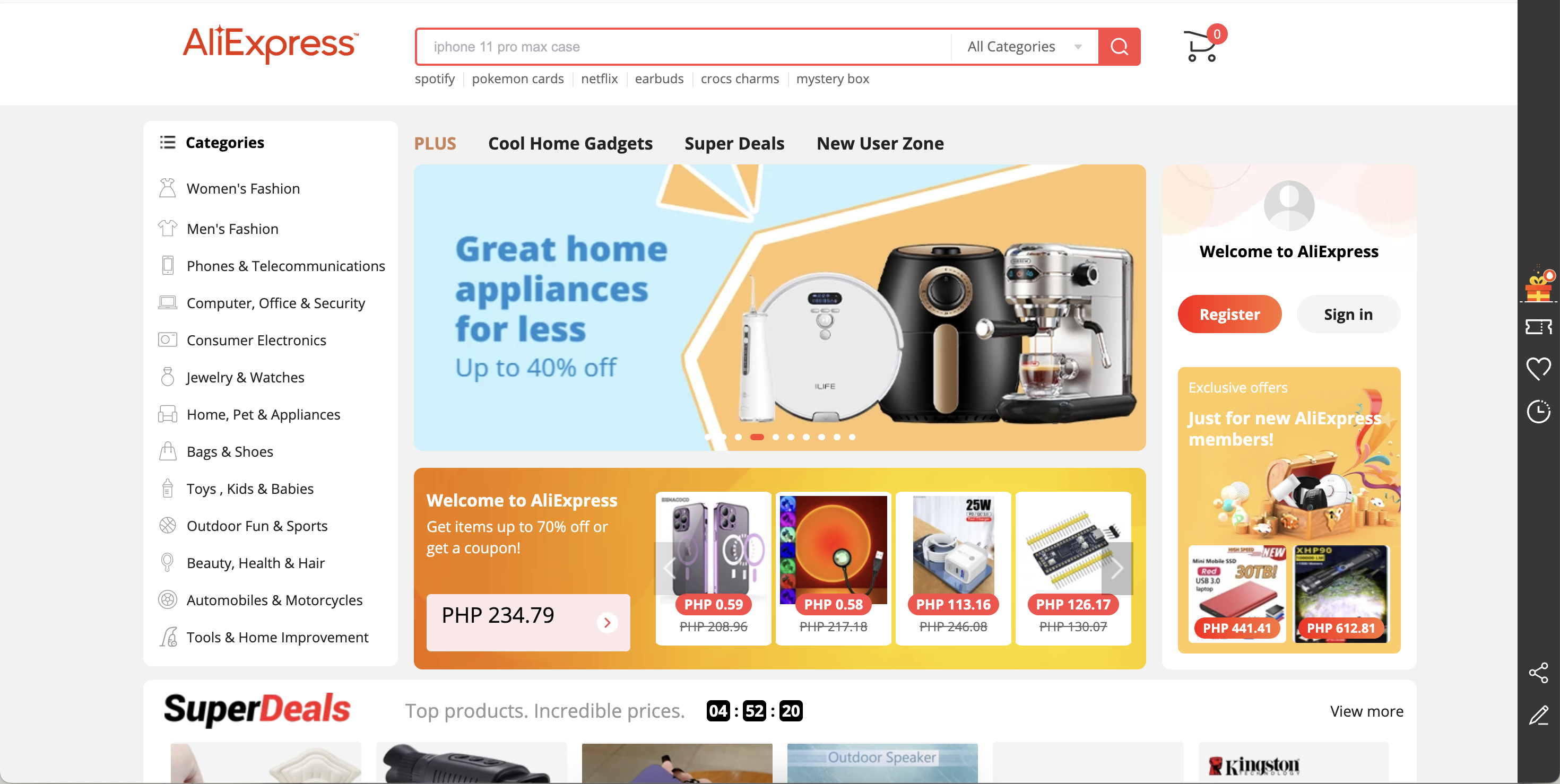 Alibaba owns AliExpress, which is a B2C (business to consumer) website. The main benefit of AliExpress is that there are no minimum order amounts, despite the fact that the price per item is typically greater than on Alibaba. With this, you can buy just a few or one product at a time instead of buying by bulk.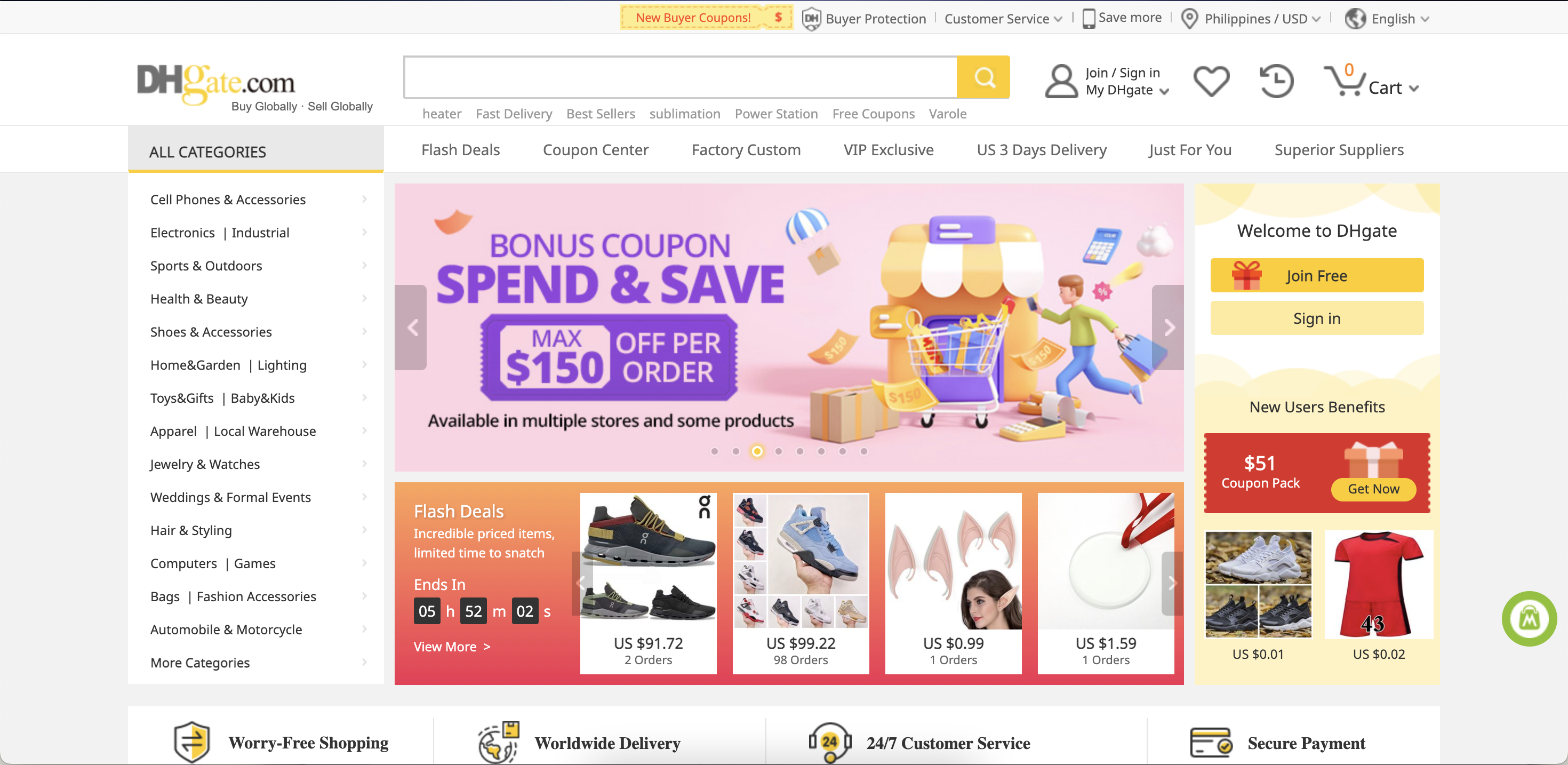 Perhaps the closest competitor to Alibaba is DHgate. They provide a huge assortment of items and serve both customers and corporations.
The Digital Trend Centers (DTCs) at DHgate are one feature that sets it unique from the rest. These are actual stores with locations across many nations that let customers see the merchandise up close. DTCs are present everywhere, including the US, Australia, and Europe.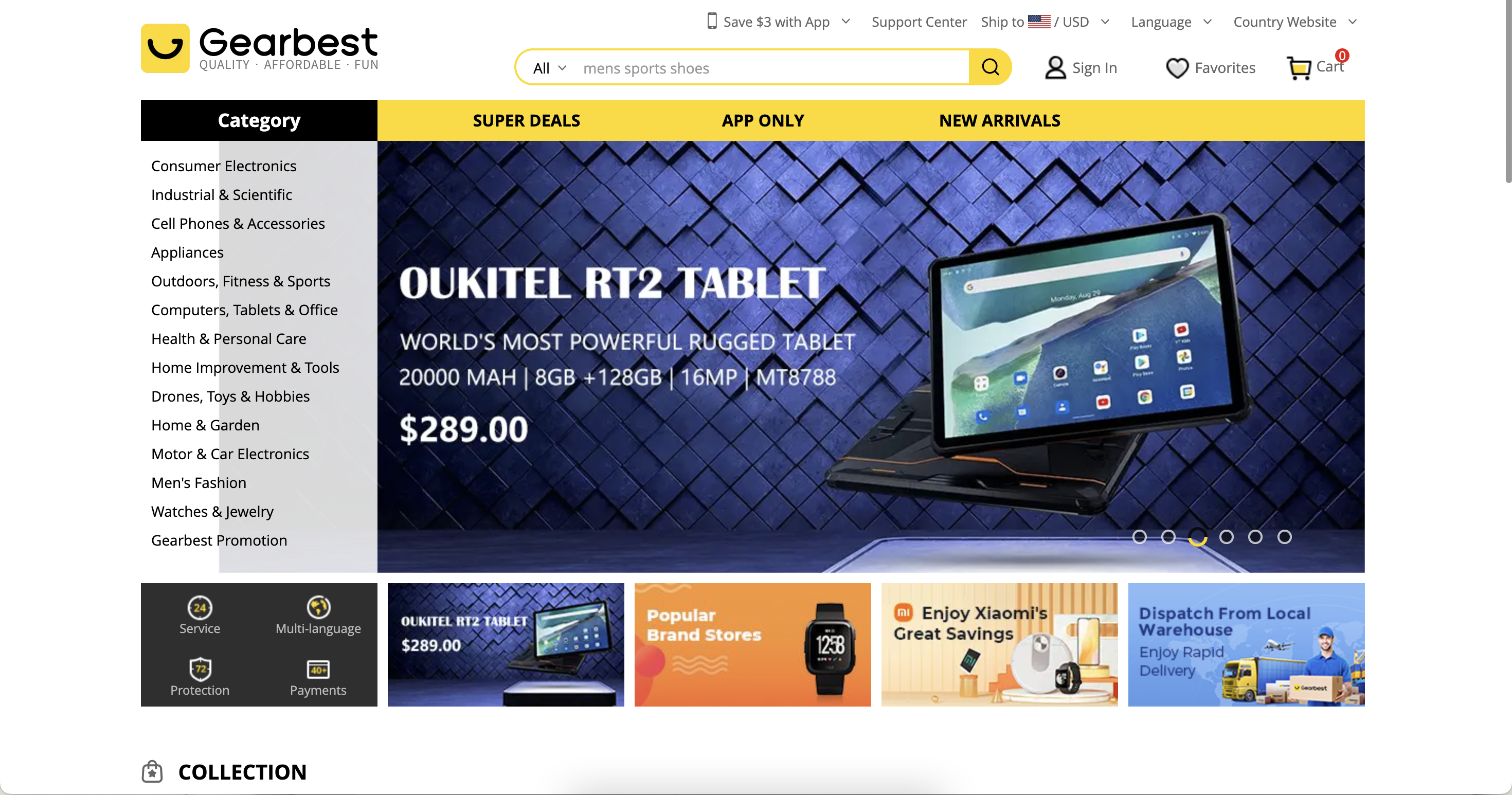 Electronics, technology, and gadgets are the main areas of concentration for Gearbest. So, if you're shopping for clothing or beauty products, seek elsewhere. But if you're looking for the newest, most in-demand device, you'll probably find it here.
One great thing about Gearbest is their comprehensive quality control process, ensuring that what you are buying is high quality.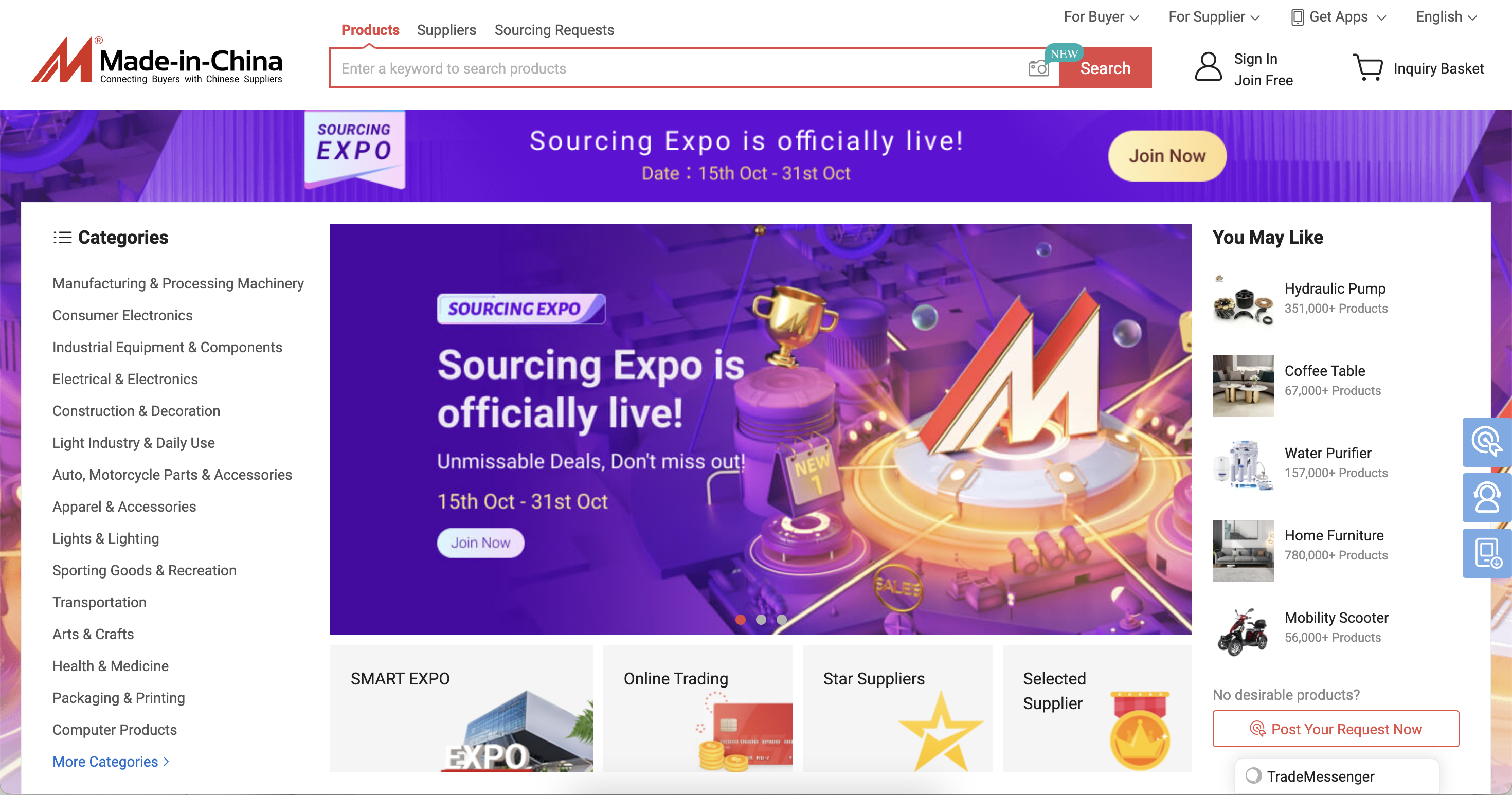 The only products offered on Made-in-China are from Asia. It boasts over 3600 product categories, 6.1 million suppliers, and serves buyers in 11 languages. Thus, it is safe to say that you will find whatever you are looking for! 
They also provide opportunities for you to meet some suppliers in person as they host trade shows every year.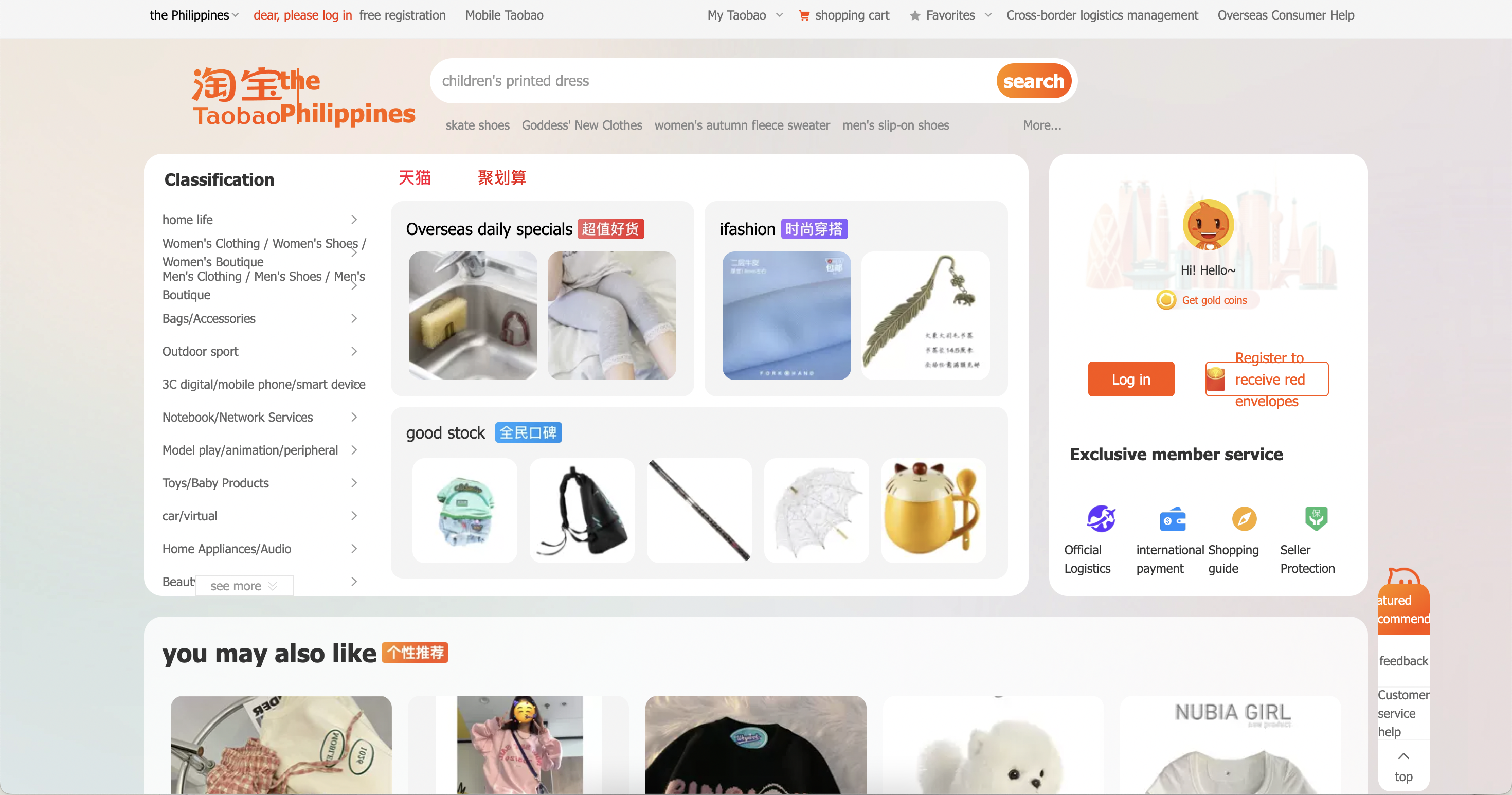 Taobao is a popular Chinese mega online shopping website. It is the premier C2C online marketplace in China and many consider this as the Chinese version of eBay. 
However, since you are dealing with smaller retailers, it may be difficult to order large quantities, and the per-item prices will generally be higher. 
7. IndiaMART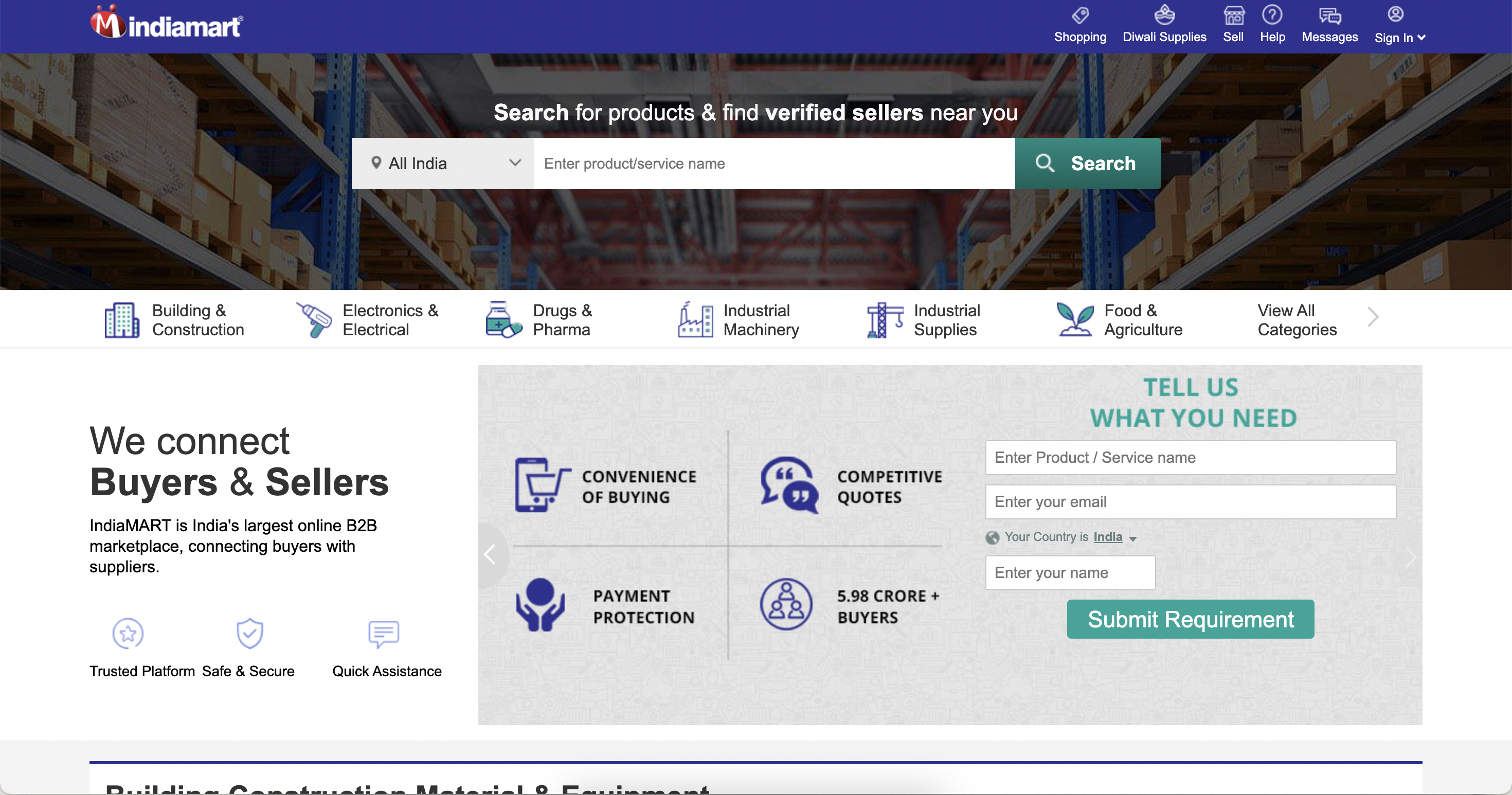 One of India's largest B2B marketplaces is called IndiaMART. As the Indian supplier market becomes more interesting, especially as an alternative to the Asian market, IndiaMarket is checking out.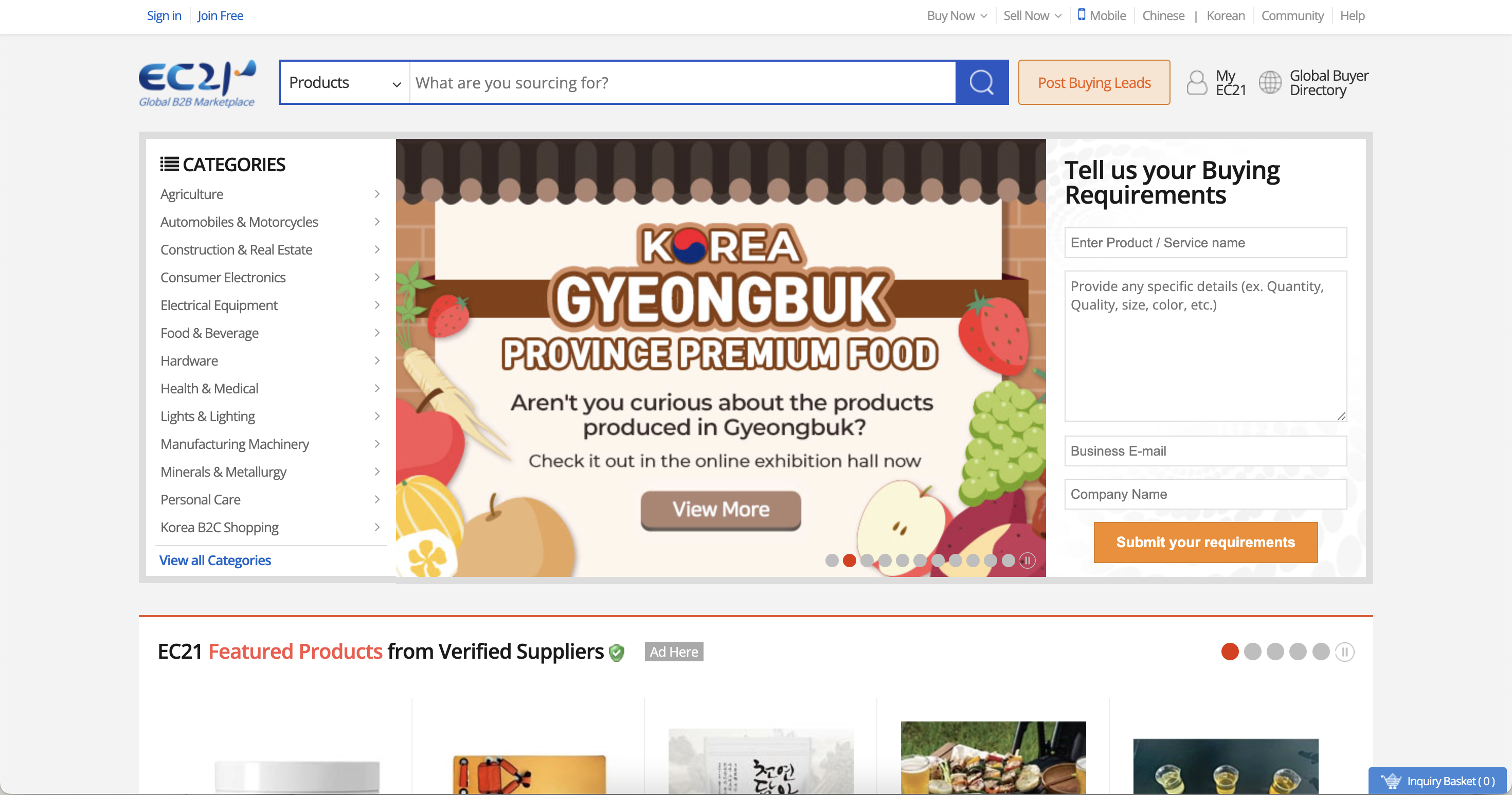 This is a B2B marketplace with mainly Korean suppliers, with some coming from China or USA as well. EC21 distributes a wide range of industrial products, such as electrical supplies and agricultural equipment. Therefore, if you work in the industrial industry, this website is for you!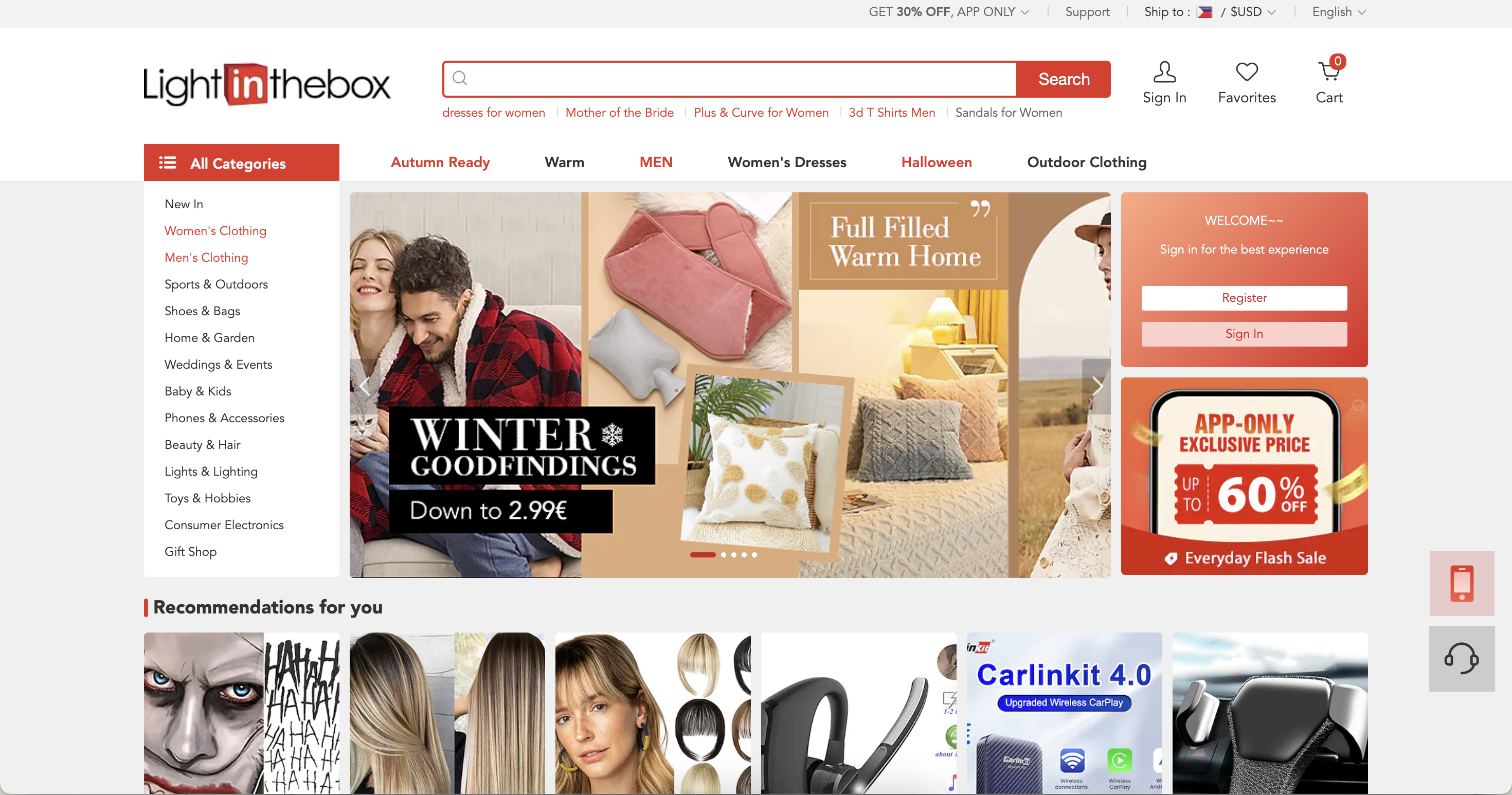 LightInTheBox is another B2B marketplace that offers products in various categories such as toys, furniture, clothing, and more. Although their site is easy to use, keep in mind that the number of products they carry may be less than other marketplaces.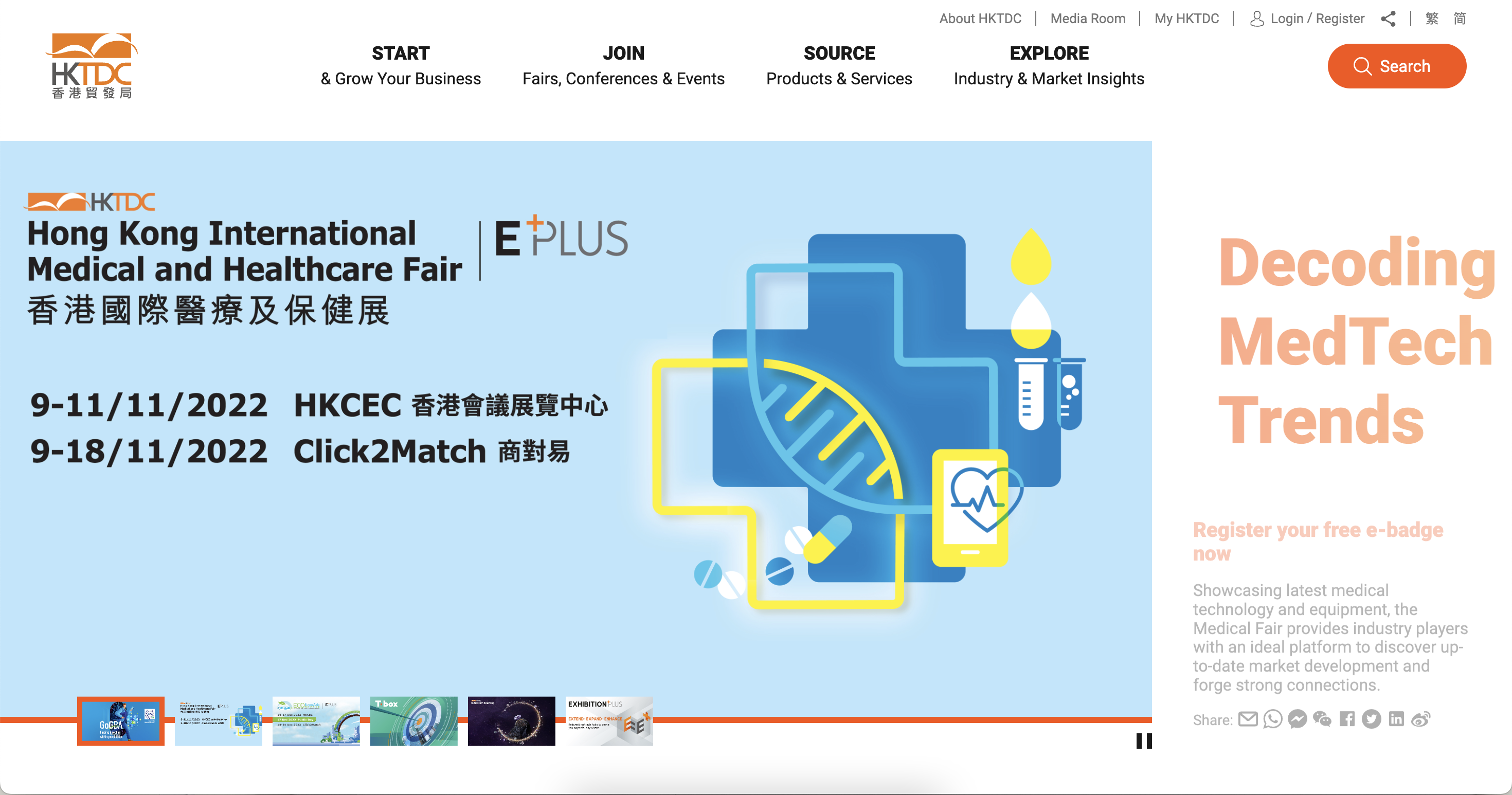 HKTDC was founded in 1966 to aid in the development of commercial prospects for Hong Kong companies. Additionally, a component of their website allows you to find products from Hong Kong suppliers. However, they also provide information about sourcing items from China. 
As you can see above, there are quite a lot of online marketplaces you can choose from. Alibaba is one of the largest B2B platforms available on the internet but it is not the only platform so there is no need to rely entirely on it.
Import Solution
If you need any help navigating through and importing goods, don't hesitate to contact us or fill out our import request form for a FREE Quote.
Free Consultation
For more information about how we can help your brand & business, consult with our Professional Team and we will give you the best recommendation to start improving Cross Border Supply Chain and Unlock Cross Border Potential Opportunities for your Wholesale Business, E-commerce Retails & Brands.