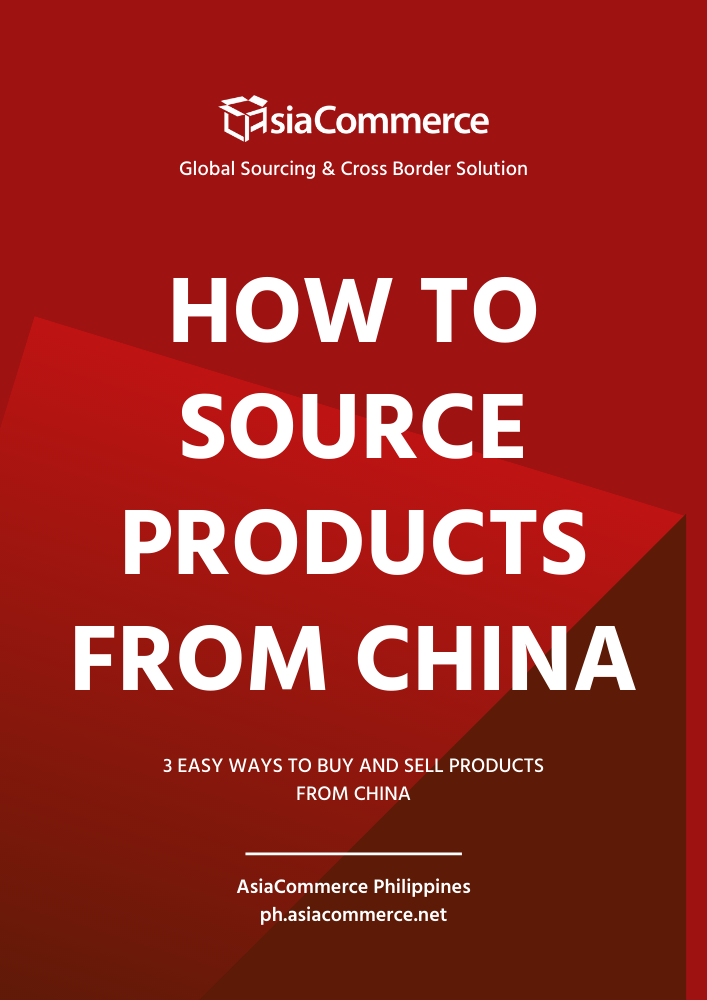 Download this eBook How to Source Products from China to get a complete, concise and concise guide on how to get goods from China.
In addition to the eBook, you will get various tips and tricks on how to import from China easily too.
Check out other eBooks
Want to learn more on how to grow your e-commerce business? Check out our other eBooks to help you get started.